Featured Quizzes
Recipes in the 'Pasta' category
260 results found under: Pasta
1.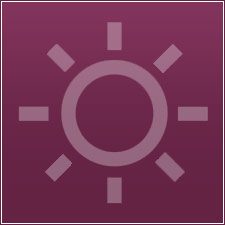 Get cheesy the next time you serve a casserole. This dish has plenty of Italian flavor and cooks up for a crowd, with plenty of leftovers to spare.
2.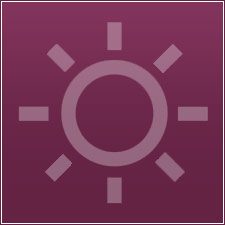 This rich recipe is penne from heaven with a hearty, Italian flavor that can't be beat. Better yet, it's healthful and a crowd-pleasing dinner.
3.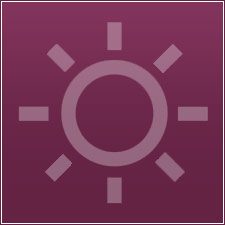 This pasta dish has an irresistible Asian flavor, plus plenty of veggies and fiber. Add tofu to the mix for extra protein or serve as a side with grilled chicken.
4.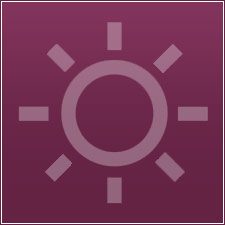 With its colorful presentation and high veggie count, this dish is a hit at potlucks and picnics alike. Customize the flavor by experimenting with different dressings to find your favorite taste!
5.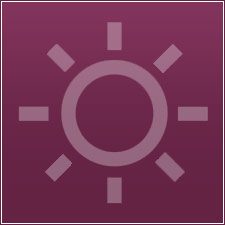 This healthful and tasty salad is picnic-perfect and makes a fabulous summer meal served with fresh bread and a salad.
6.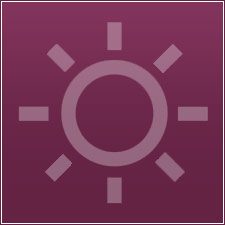 This easy crowd-pleaser provides a quick, satisfying one-dish meal. Give it a veggie boost by adding a fresh green salad if you like.
7.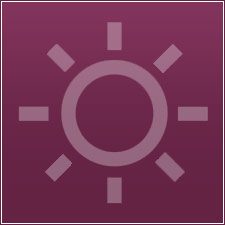 Lighten up! Lean turkey makes this dish healthful, while it retains all the classic flavors of traditional lasagna. Precooked noodles make it a cinch for weeknights and weekends alike. That's amore!
8.
Get wined and dined with this magnificent chicken Marsala that's not just good... but good for you. It's sure to be a feather in your cap.
9.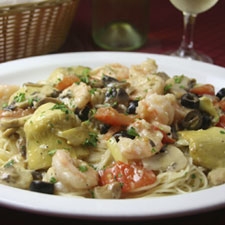 This savory pasta is dressed up and ready for company. And the best part is the short prep time. Relax and enjoy!
10.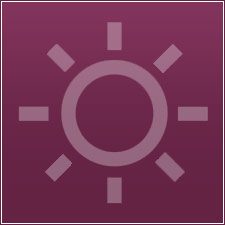 Yearning for some Midwestern treats straight from the heartland? Well, why not try the Milwaukee Chili Soup? If you like a thicker soup you can even drain part of the water off the spaghetti!