Featured Quizzes
Recipes in the 'Party Favorites' category
57 results found under: Party Favorites
51.
Have boring snacks got you in a pickle? Prepare this creamy spread flavored with onion. You may want to double the dose though... because it disappears quickly!
52.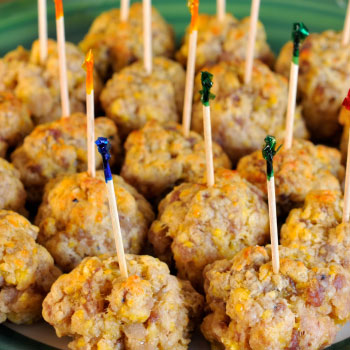 Big appetite? Try the glazed sausage bites appetizer, consisting of meaty bites enveloped in a piquant and sweet flavor. Who ever sausage a thing?!
53.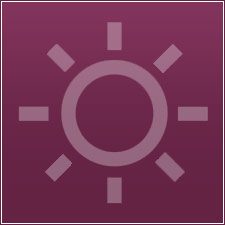 Get zany for zucchini! Top your crackers with this zesty zucchini spread that will leave your taste buds begging for more! Good in so many ways.
54.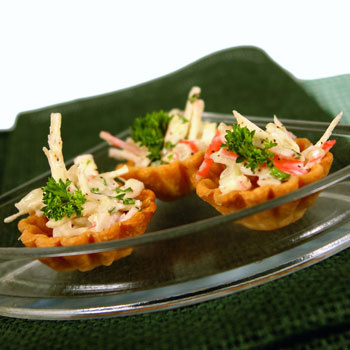 Perfect tarts stuffed with a delicate combination of cream cheese, crab meat and cranberry sauce, these crab cakes are amazing. But remember to share some with your friends instead of being shellfish.
55.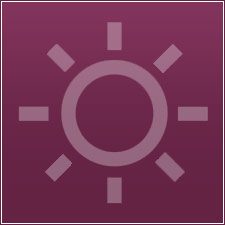 A mouth-watering recipe loaded with blue cheese; an alternative variety to the regular Italian pizza. It will make your taste buds scream, "Mama Mia!"
56.
These palatable little pieces of pita bread with pesto are just perfect for popping in your mouth. When you need an afternoon snack or an accompaniment to a gourmet meal, these pita appetizers are a palate-pleasing pick-me-up.
57.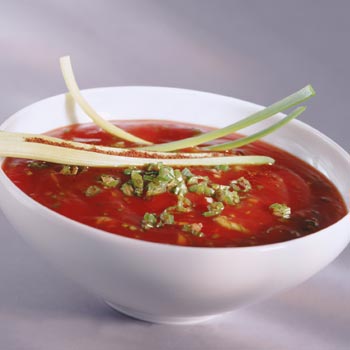 Shall we salsa? Dip your favorite tortilla in this spicy salsa and enjoy its Southwestern flavors. It will make your taste buds want to dance!