Featured Quizzes
Recipes in the 'Party Favorites' category
57 results found under: Party Favorites
31.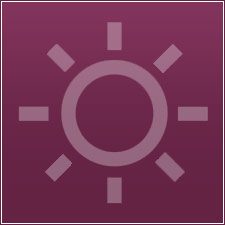 These yummy stuffed tomatoes are great for appetizers. They are light, easy to make and full of taste.
32.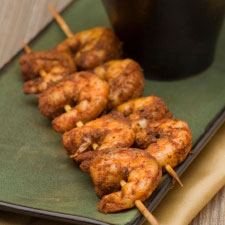 If you're looking for a great shrimp recipe, look no further -- it's this one. This dish proves once again that folks in New Orleans know how to do it right.
33.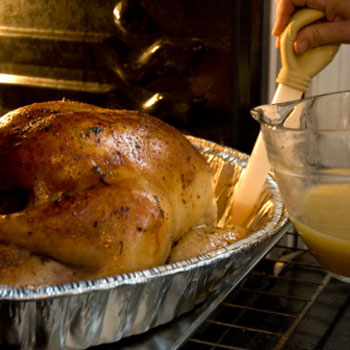 There are many recipes for gravy out there, but nothing goes better with a roasted turkey than this savory sauce. It's a guaranteed winner that is sure to be gobbled up.

34.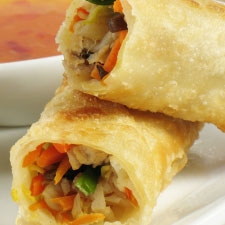 This is how we roll. These eggrolls are great for meals, parties or as appetizers. Go ahead grab some soy sauce and dip into deliciousness.
35.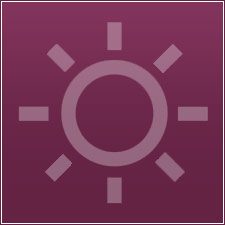 This is a great side to bring to any party. Grab some pita chips and dig in to this cheesy delight.
36.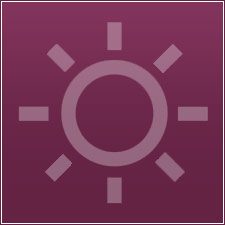 Ready to start a delicious new holiday tradition? Bring this dish to a holiday gathering and you will be asked to make it every year.
37.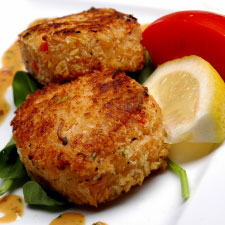 This crab cake recipe tastes so great that you'll never go back to making them any other way. The spicy seasoning gives it just the right kick. It's a shell of a meal.
38.
When you are searching for a cold pasta salad that's simple to whip up, use your noodles. This pasta and veggie salad is a quick fix that is ideal for those hot summer nights. Did we mention it takes a matter of minutes to prepare? Once you've thrown everything together, chill out until it's ready.

39.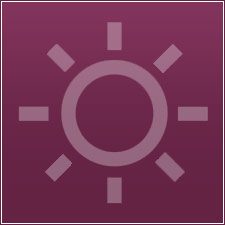 Your mouth will be sizzling with flavor after taking one bite of these hot wings. These hot wings are not only great for easy dinners but they are also a perfect party pleaser.
40.
With a little practice, making your own sushi rolls is easy! Just gather the ingredients and go raw with these California rolls.