Featured Quizzes
Recipes in the 'Party Favorites' category
57 results found under: Party Favorites
1.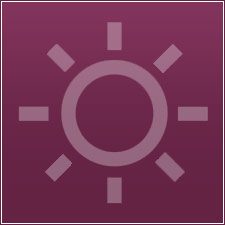 Craving those fattening Buffalo wings? This version has a unique, tangy flavor that will have everyone wanting more. Serve them for the big game, and they're sure to score!
2.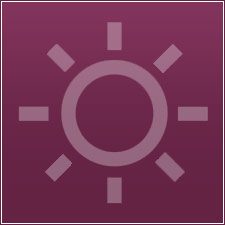 Bake up a hot, hearty appetizer that everyone will love, whether it's for a fancy party or the big game. Serve with veggies for a great nutrition boost.
3.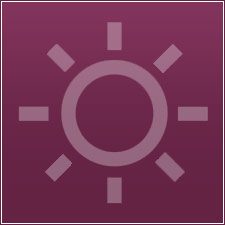 If you like this appetizer when you're out to dinner, then you'll love the convenience of making it at home. There's plenty of zip in the dip, so pour it on!
4.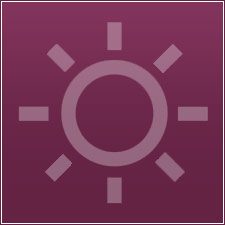 This fresh appetizer will beat store-bought hummus every time without a lot of effort. Try it served with vegetables and pita triangles.
5.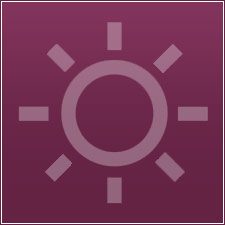 Growing up, who didn't love a good salami and cheese sandwich? We've expanded on the idea and brought some new friends to the table -- like puff pastry, sage, oregano and honey mustard, creating the ultimate Italian sandwich experience.
6.
You've got chicken on the menu tonight. Before you go planning the same old poultry platter, take a look at these tender chicken strips that are served with a homemade honey-mustard sauce that's simply delicious.Your family will flock to it.

7.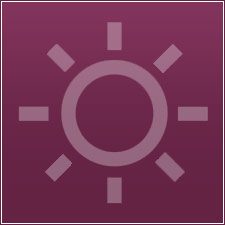 A mixture of butter and blue cheese with crumbled bacon, this spread goes great over this open-faced sandwich. As the ultimate closer, top with Swiss cheese and bake. The finished product is out of this world.
8.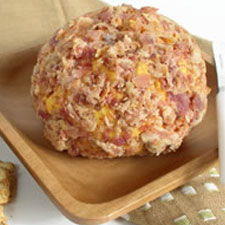 This beef and cheese ball is rolled in nuts and then served in slices. It's got all of the flavors of your favorite meet and cheese basket blended together in one mouth-watering roll. For your next special event, have a ball.
9.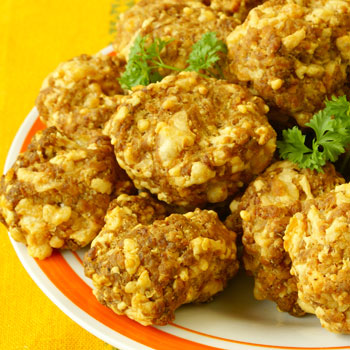 Here is one sausage dish that is sure to be the apple of your eye. If you are looking for a different way to spice up mealtime, make this your go-to meal. No matter how you slice it, it's downright saucy.

10.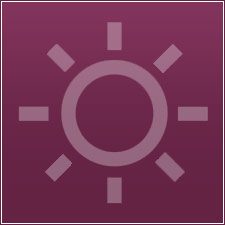 This platter of palate-pleasing veggies requires some prep time. Serve with your favorite vegetables and reap the health benefits.