Featured Quizzes
Recipes in the 'Pancakes' category
31 results found under: Pancakes
11.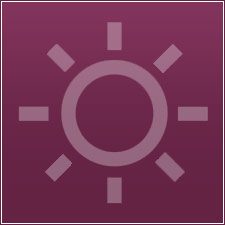 Bring your favorite dessert to breakfast. These apple pie pancakes have gourmet goodness at their core. The whipped cream and applesauce mixture totally takes the cake on this breakfast treat.
12.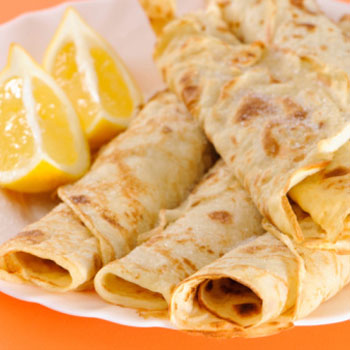 These pancakes will take you to the "Finnish" line. They're much like any other pancakes -- which means they'll satisfy you and all of the other hungry mouths at your table.
13.
These aren't your ordinary pancakes. The lemon twist makes them a sweet and sour treat that goes down so good. Serve with butter, confectioner's sugar or syrup for best results and an award-winning breakfast.
14.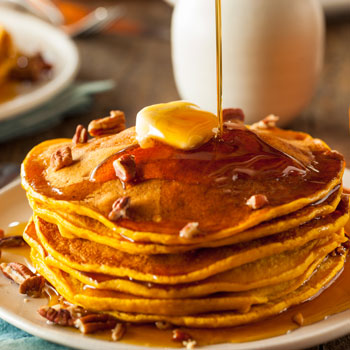 The winning combination of maple butter and pecans creates a succulent pancake dish. You're guests will flip over these flapjacks. We're willing to bet on it. It's breakfast that takes the cakes.

15.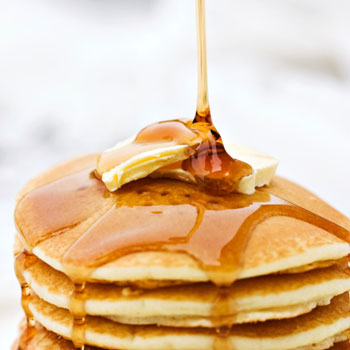 Start your day off with a classic -- like these traditional pancakes. WIth just four simple ingredients, you will have a gourmet breakfast like Mom used to make. There's no need to complicate things. Here's a flapjack breakfast your family will flip for.

16.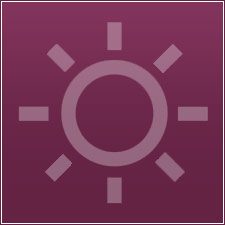 Make this breakfast the apple of your eye. A core recipe that's loaded with goodness, start your morning off on the right note.
17.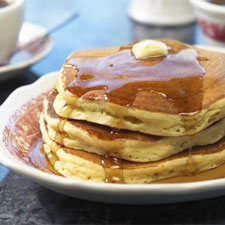 There's nothing better than waking up to these pancakes on a Sunday morning. They are super light and fluffy. The buttermilk adds just the right amount of richness.
18.
We've got a breakfast recipe that takes the cake. Prepared with the healthiest ingredients, these hearty pancakes can actually do double duty as a dessert. Your loved ones are sure to flip over this delectable dish.
19.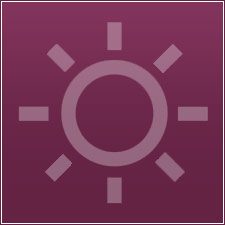 These are delicious pancakes with bananas and nuts. Great for breakfast, or as a dessert.
20.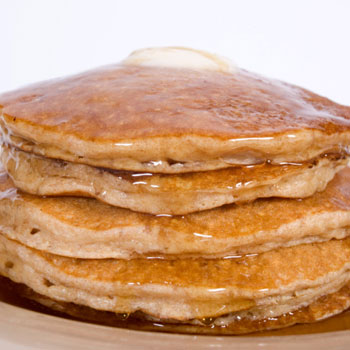 Don't take these palatable pancakes with a grain of salt -- take them with the whole grain. You won't feel guilty indulging in this delicious a.m. dish that is even better when topped with a handful of fresh fruit. They're sure to become your favorite kind of flapjacks.