Featured Quizzes
Recipes in the 'Non-Alcoholic Drinks' category
38 results found under: Non-Alcoholic Drinks
1.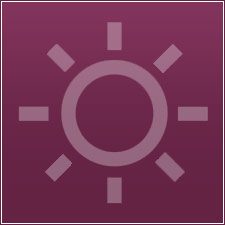 This fresh, cool libation will brighten any hot summer day with tangy and sweet flavors. It's a healthful and thirst-quenching alternative to sugary soda.
2.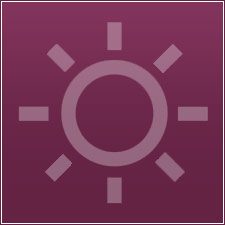 For a comforting, warm drink on a cold day, nothing beats spicy, sweet chai. Make your own at home and skip the fat and calories of the coffee shop version.
3.
Berry the hatchet with smoothies. If you've sworn off the trendy yogurt drinks, it's time call a truce with this classic strawberry smoothie. They're a hearty, healthy meal in a cup.
4.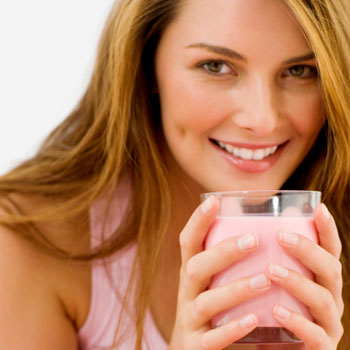 This smoothie is a real peach. Combined with mixed berries and a touch of honey, this sweet smoothie treat is a fruit-lover's dream. Good for breakfast, lunch, dinner or dessert.
5.
This berry banana drink has plenty of appeal. Skip the smoothie shop and make your own fresh and fruity blend. One look at this recipe and you'll kick yourself for not making it sooner.
6.
This Mexican-inspired beverage draws upon cornmeal mush to make a magnificent drink. It's both filling and fulfilling -- simply sip back and relax with this corny concoction.
7.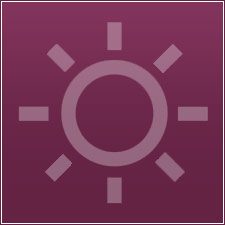 What's small, fuzzy, green on the inside and taste smashing in a frozen concoction? Kiwi. This often ignored fruit will become a fruity favorite among your family when prepared in this superb slushy.
8.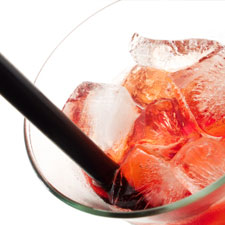 This one is for the pop aficionado in you. For those who have a soft spot for soda, this homemade version is a cool alternative to the common canned kinds. The kids are sure to get a non-caffeine kick out of making it.
9.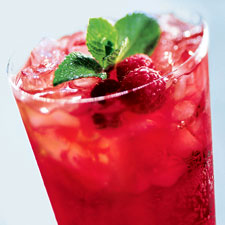 Quench your thirst with this classic raspberry soda. The fruity fizzle is a treat that'll satisfy adults and kids alike. For a non-alcoholic beverage bursting with flavor, this is the real raspberry deal.
10.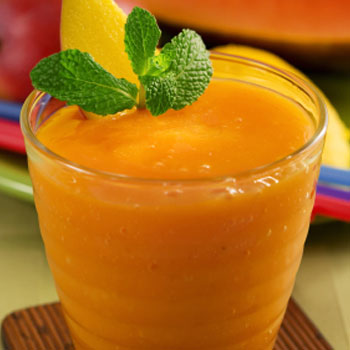 Milk this mango smoothie for all it's worth. This palate-pleasing drink goes down fast and it goes down good. If there aren't any mangoes available, opt for papaya, which does the job just as well. You'll be feeling fruity today.