Featured Quizzes
Recipes in the 'Muffins' category
18 results found under: Muffins
1.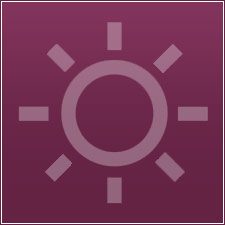 Got lots of zucchini? Here's a great use for them. For breakfast, brunch or snacks, these muffins are hearty and wholesome.
2.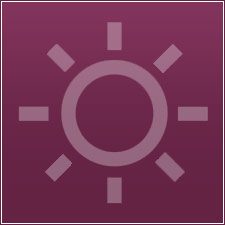 Nothing can top a sweet, soft muffin for breakfast or even a snack. Bake up a batch of these for on-the-go goodness with plenty of apple a-peel.
3.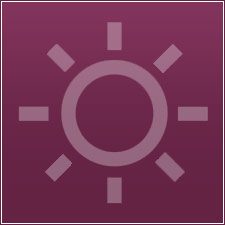 Whether you choose to eat these flavor-packed muffins as breakfast or as a snack, the health benefits are the same. Mix it up with the fruit of your choice to increase a-peel!
4.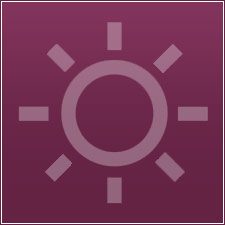 It's a bran new day, and you're going to start it with a batch of these homemade oatbran muffins. We've even tossed in some of your favorite fresh fruits to top them off.
5.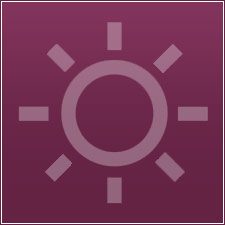 Don't have time to read this recipe? Well, then make the quick and easy egg muffin. This breakfast meal features many, many eggs and sausage.
6.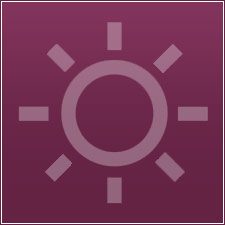 Most people don't realize that muffins are often loaded with sugar. But that's not the case with these cereal muffins baked from your favorite brands. You're sure to be bowled over.
7.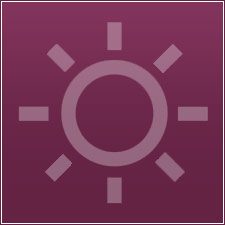 These bran muffins have a great after taste of ginger and applesauce, and they're sugar free to boot.
8.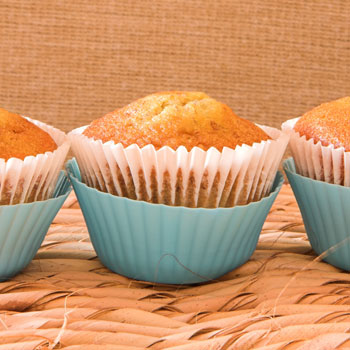 Bugs Bunny would be proud. Top off any -- and every -- meal with these carrot muffins that are rich in flavor and goodness. Orange you glad you checked out this recipe?

9.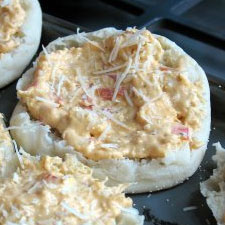 Have we got a shell of an appetizer for you. These crab and cheese topped muffins will satisfy your seafood cravings without costing you a fortune.
10.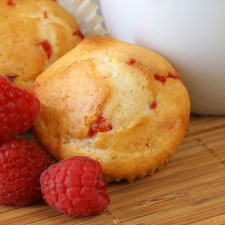 You've got to try these muffins, man. If you're berry hungry for a protein-packed offering, these baked goodies will do the trick.