Featured Quizzes
Recipes in the 'Moderate' category
603 results found under: Moderate
601.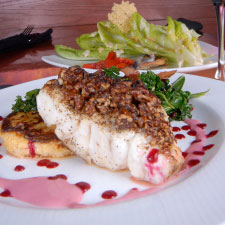 Grouper is the Cadillac of meaty white fish. It's flavorful and moist and takes sauces well. You'll hardly feel like a fish out of water when you add this guy to the menu.
602.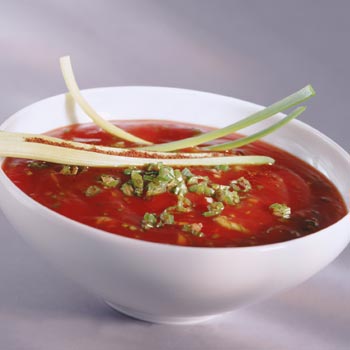 Shall we salsa? Dip your favorite tortilla in this spicy salsa and enjoy its Southwestern flavors. It will make your taste buds want to dance!
603.
Move over, bacon and eggs -- we've got something leaner. You'll get off to the right start with this decadent Italian Breakfast Casserole. It's a great Sunday brunch dish you can prepare is well ahead of time for added convenience.