Featured Quizzes
Recipes in the 'Moderate' category
603 results found under: Moderate
51.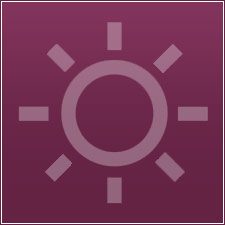 If you've got a beef with meat but you love lasagna, this vegetarian version is the perfect alternative. Prepare with the produce of your choice and you won't go wrong.
52.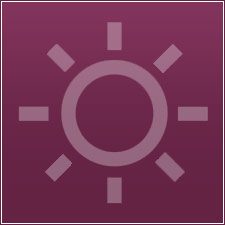 One taste of this poultry-pleasing platter and your whole family will go country. Prepare to have your family members flock to the table when they taste this tempting dish.
53.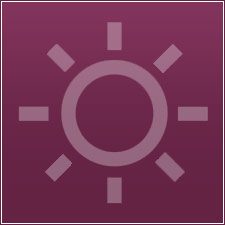 What's gourmet Mexican food without some homemade guacamole? This great-tasting recipe is hardly the pits. Serve with tacos, burritos, enchiladas and more.
54.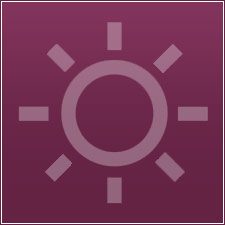 The second time is a charm with these twice baked potatoes. These scrumptious spuds have plenty appeal as they're stuffed with ingredients that are both healthy and hearty.
55.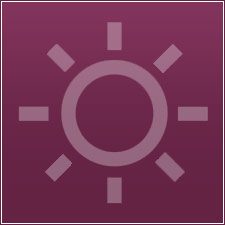 Chocolate eclairs are a timeless treat. They're also the object of desire for most dessert lovers. This lighter version doesn't disappoint. Enjoy a piece of the pie.
56.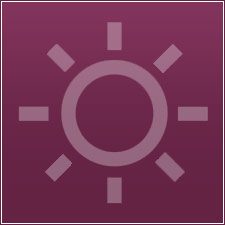 We've got a cheesecake that's a chocolate chip off the ole block. Although it may taste totally sinful, it's actually low in calories and fat, which means you can indulge guilt-free.
57.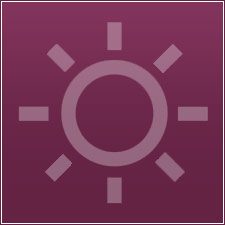 This Mexican medley is sure to be the taco the town. A healthy combination of hearty ingredients culminates into one tasty dish that will please your palate... and your family.
58.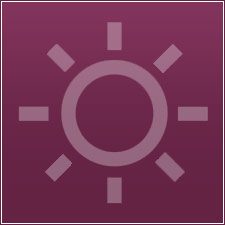 Ravioli is a timeless family favorite that never disappoints. This baked version takes it up another notch by topping it with succulent sauce and a cheesy melt. It's mouth-watering.
59.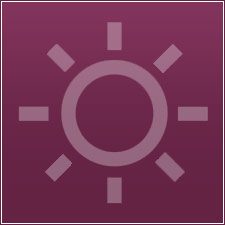 Put some Delhi in your belly with this easy Indian dish. Korma is a traditional Indian curry -- impress your guests and family with this flavorful offering.
60.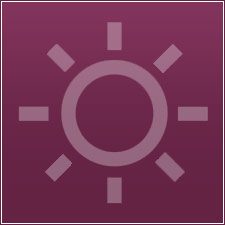 For an unusual and nutritious vegetarian meal, give this slow-cooked Indian meal a try. Frying beforehand makes tofu tasty, and the dish is spiced perfectly.