Featured Quizzes
Recipes in the 'Moderate' category
603 results found under: Moderate
31.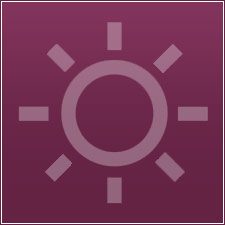 It's tater time. If you're craving French fries, we've got the next "best-for-you" thing. These oven-baked potatoes offer plenty of appeal when you consider how healthy they are.
32.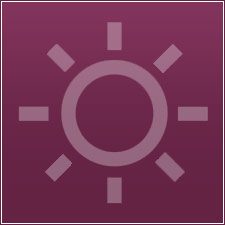 On a hot day, there's no better way to chill out than with a bowl of mouth-watering gazpacho. Made from scratch, it's a tasty tradition that never gets tiresome. It will bowl you over.
33.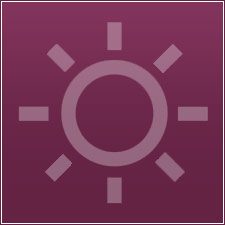 Say adios to boring chicken dishes and bid hola to this classic Cuban cuisine. Most versions require some time to prepare arroz con pollo, but not ours. Talk about a quick fix.
34.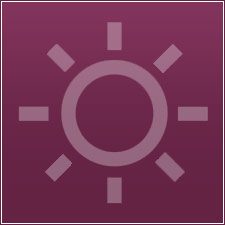 Even the pickiest eater won't be able to resist this piquant chicken piccata prepared with lemons and capers. There's no reason to go sour on this dynamic dinner.
35.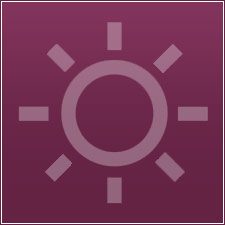 Don't confuse it with Yentyl or gentle -- this is lentil soup we're talking about. This popular pottage is teeming with great taste -- from the ham to the carrots to the beans.
36.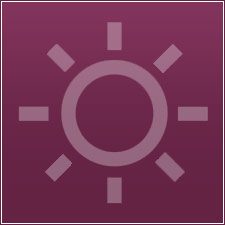 Let us plant this seed in your head -- there's plenty to love about this awesome orange chicken. Serve with brown rice and a side salad for a completely healthy meal.
37.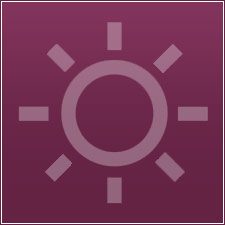 You've enjoy black beans in soup, but have you ever sampled a scrumptious black bean salad? This diet-friendly dish is chock full of great taste. So use your beans!
38.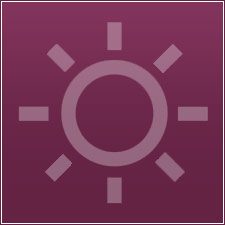 You'll enjoy these shrooms with a view. The rice and cheese filling is prepared with the perfect blend of spices to pack a mean appetizer punch. Fabulous finger foods!
39.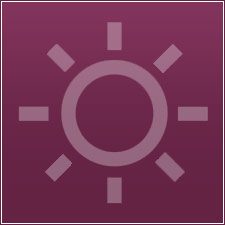 When you're in search of a healthy appetizer, use your beans and whip up a batch of this homemade hummus. It goes great on crackers, fresh vegetables or even a salad.
40.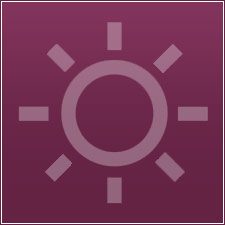 Hungry for an out-of-the-ordinary breakfast? Hash it out with this Southwestern medley that's loaded with potatoes, onions, mushrooms, ham, peppers, cheese and more. It's divine.