Featured Quizzes
Recipes in the 'Moderate' category
603 results found under: Moderate
91.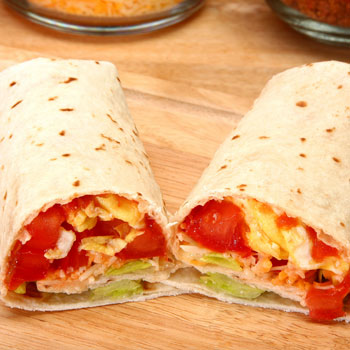 Say adios to boring a.m. openers. Instead opt for these mouth-watering Mexican breakfast burritos that are chock full of healthy and hearty ingredients.
92.
Go bananas over this spectacular bread pudding. It's a gourmet sweet treat that has plenty of appeal and you won't need to worry about how it affects your bottom line.
93.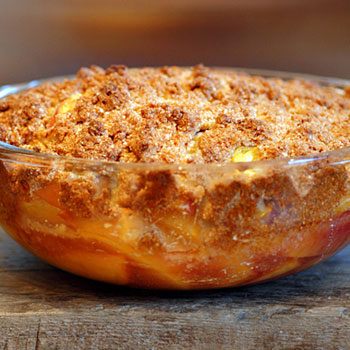 Cobble up this blueberry and peach crisp. If you're looking for a scrumptious way to incorporate more fruits into your diet, give this dish a try. It will satisfy your sweet tooth.
94.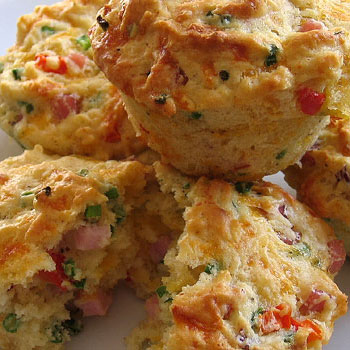 When you're feeling fed up with the same old breakfast offerings, this gourmet ham & cheese twist is certain to wake up your tastebuds. It's the ultimate a.m. sandwich.
95.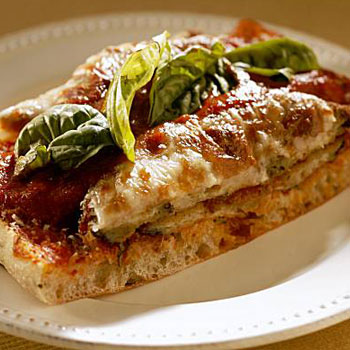 We're bringing the tempting taste of traditional Italian subs to your table. These awesome eggplant Parmesan sandwiches have all of the flavor without the fat and calories.
96.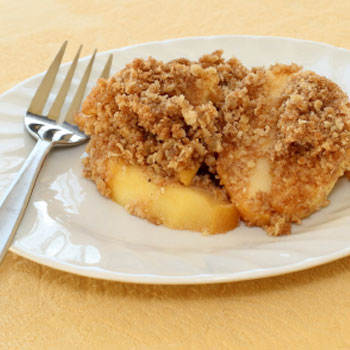 Searching for healthy dessert recipes that don't disappoint? You'll love these crispy apple offerings that are wrapped in wontons. Little effort with a lot of great taste.
97.
We've got a berry strong feeling that this creamy cheesecake may become a permanent part of your dessert repertoire. The best part of this alternate version is that it's guilt-free.
98.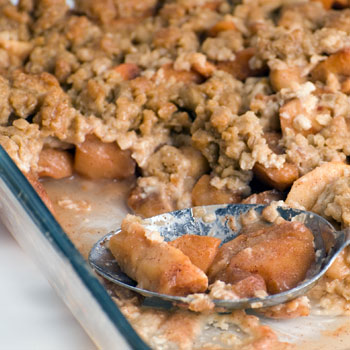 Expect this dessert to become the apple of your eye. The crispy creation is a mouth-watering experience that is good to the core. A serving of apple crisp a day will keep the doctor away.
99.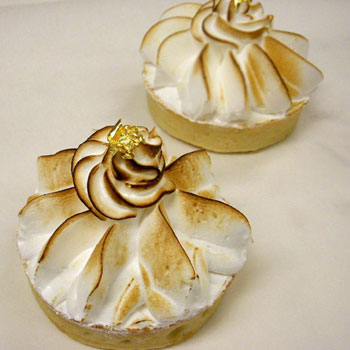 One bite and you'll want to make these lemon meringue treats your main squeeze. Light and lively, it's a decadent dessert that won't put a major dent in your diet endeavors.
100.
Here's some chicken soup for the soul AND the stomach. To get even more nutritious bang for your buck, we're substituting brown rice in place of the usual noodles. Yum!