Featured Quizzes
Recipes in the 'Microwave' category
46 results found under: Microwave
21.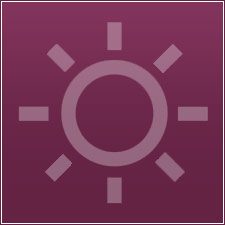 A colorful and fragrant main course that is ready in 20 minutes. This Irish-inspired medley is simply the best.
22.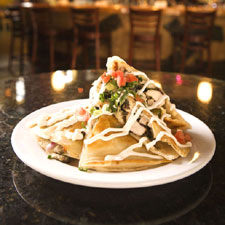 Two flour tortilla are camouflaged as a pizza pie. In between the two layers is a surprising treasure of flavors!
24.
We pita the fool who passes on this awesomely appetizing egg sandwich. Skip the fast food drive-thru, and opt for this healthy a.m. offering instead.
25.
You say potato, we say there's an incredible soup that's certain to please even the pickiest dinner guest. This leek and potato soup will bowl you over.
26.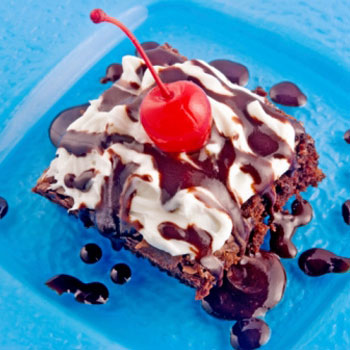 Talk about a dessert that's sure to earn you brownie points. This sundae is appropriate any day of the week. Served in a mug and covered with the ultimate toppers, it's the treat that your loved ones will continue to clamor for long after it's polished off.

27.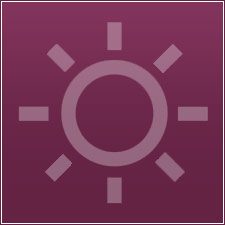 Fed up with the same old tiresome brownies? With the addition of cream cheese it lends a whole new taste to this traditional favorite.
28.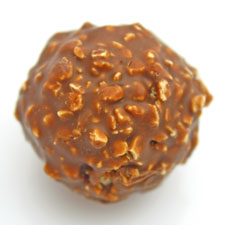 It's a chocolate lover's dream. Everyone will go nuts over these homemade candy treats that are sure to satisfy any sweet tooth. Ready yourself for love at first bite...
29.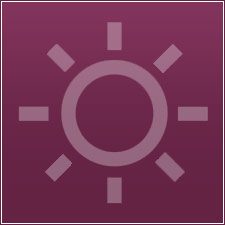 Serve these taquitos with salsa and sour cream. They make a quick appetizer for lunch or dinner.
30.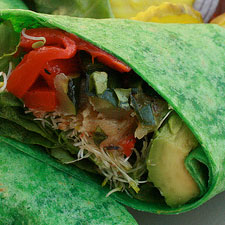 This is great healthy wrap you can enjoy anytime. It takes very little time to make and it's really delicious.