Featured Quizzes
Recipes in the 'Microwave' category
46 results found under: Microwave
11.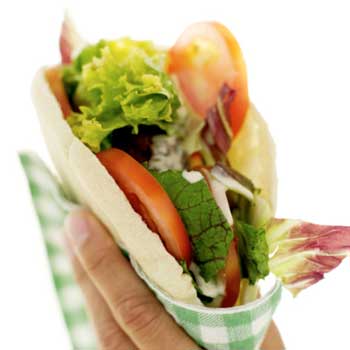 Make it a wrap tonight. This veggie delight is a pita heaven. The Italian dressing lends itself well to this healthy sandwich substitute loaded with cabbage, carrots and whatever other fresh produce you prefer.
12.
Put aside the potato chips. This classic snack mix is sure to satisfy your hankering for something salty. To add even more flavor, toss in a cup of cashews or honey-roasted nuts.
13.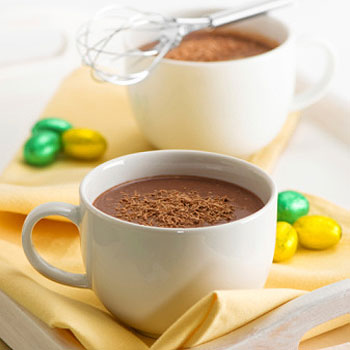 Prepare to go nuts over a cup of steamy and sweet hot chocolate. This sweet treat is the perfect before bed beverage and the ultimate substitute for high-fat, high-calorie desserts.
14.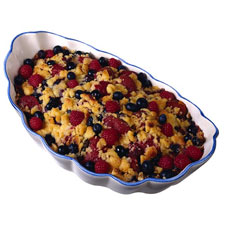 When breakfast gets to be the pits, turn to this fruit and grain cereal. It's far healthier than those other sugar-loaded options. And you make the final decision of what stays and what goes...
15.
Poached eggs can be tricky to prepare. To get it right, you may have to experiment a few times. For this recipe, you'll use the microwave to prepare this breakfast fixture.
16.
It's time you gave this chicken wrap a Thai. Stuffed with a ton of fresh ingredients, this poultry-driven wrap is satisfying any time of day. It's sure to be a feather in your cap. When you're searching for a sandwich substitute, this is it.

17.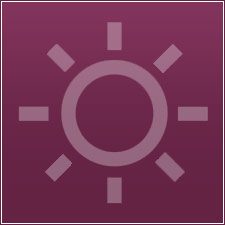 Carrots and sweet potatoes are two healthy ingredients that come together in one great dish. This puree is absolutely palatable when prepared under these creamy conditions.
18.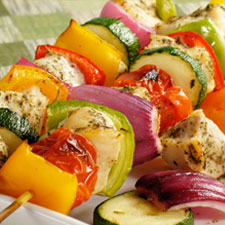 A mixture of oil and vinegar combined with fresh rosemary creates a dynamic dressing for this potato and vegetable medley. Prepared on a skewer, it's just right for your grilling repertoire.
19.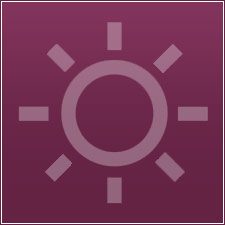 Black beans, tomatoes and millet are stuffed into pepper shells and then microwaved. Rich in fibers and gluten free, this makes for a great vegetarian dish.
20.
Whether it's chicken, fish, beef or pork on the menu tonight, these parsley red potatoes are sure to complement your main dish perfectly. We promise that it's a recipe with plenty of appeal.