Featured Quizzes
Recipes in the 'Mexican' category
58 results found under: Mexican
1.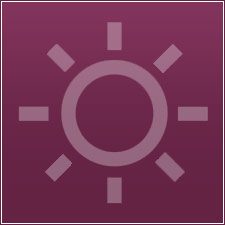 There's nothing fishy about what makes this entree so great. Perfectly seasoned fish pairs with a delicious, fruity salsa for a taste treat like no other.
2.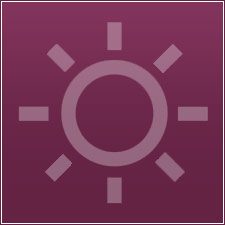 This delicious, unique recipe offers a little bit of everything – protein, vegetables and lots of flavor. The prep work is worth the effort, and you can make extras and freeze for later!
3.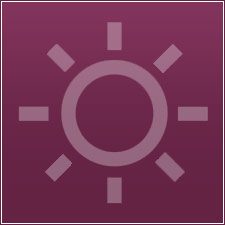 Skip the drive-thru and opt for a fresh taco salad instead. This one is packed with flavor and plenty of veggies. Best of all, it's much better for you!
4.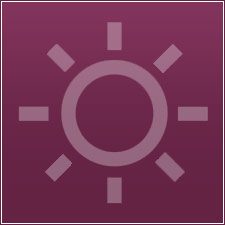 If you like traditional calzones, then try this south-of-the-border twist that includes all the Mexican flavors you love without breaking the diet bank.
5.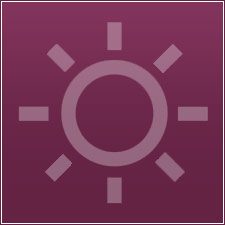 Need a slow-cooked, hearty and nutritious meal? Look no further than this magical bean dish – use the slow cooker or the stove. The choice is yours, but everyone will love the results.
6.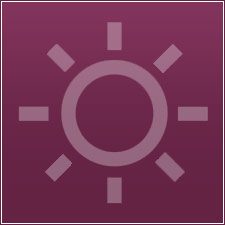 Why make a run for the border when you can sink your teeth into a mouth-watering Mexican meal right in the comfort of your own kitchen. Here's how we do it chicken style...
7.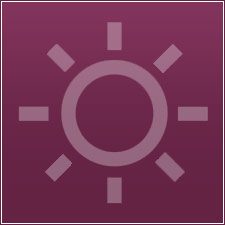 Skip the same old chips and salsa. These party-pleasing mini burritos jazz up any appetizer spread with lots of spice and everything nice.
8.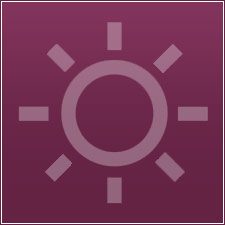 This Mexican medley is sure to be the taco the town. A healthy combination of hearty ingredients culminates into one tasty dish that will please your palate... and your family.
9.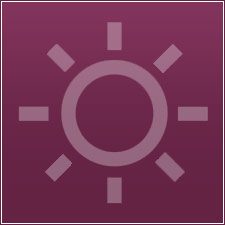 Using fresh ingredients makes all the difference in this versatile salsa. Try it with baked chips, on fish or anywhere you like to use salsa. You may never go back to bottled again!
10.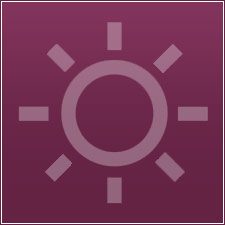 Get creative with this healthful twist on the traditional taco. Add your favorite veggies and taco fixins and wrap it all up in a soft corn tortilla if you like. You won't even miss the ground beef!