Featured Quizzes
Recipes in the 'Melt' category
161 results found under: Melt
61.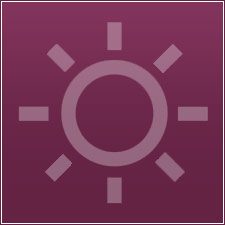 This bisque can be served hot or as a cold soup. The zucchini is packed with powerful nutrients and is a great way to sneak those veggies into a healthy and hearty meal.
62.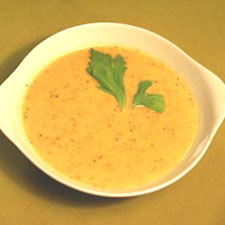 Want some curry in a hurry? This excellent eggplant bisque can be prepared in under 20 minutes, but has a taste like you've been slaving over a hot stove all day long.
63.
You say potato, we say there's an incredible soup that's certain to please even the pickiest dinner guest. This leek and potato soup will bowl you over.
64.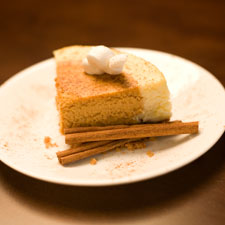 Feeling cheesy? Cheesecake is one of those desserts that is undeniably delicious. With a few simple ingredients, you can transform your kitchen into the ultimate cheesecake factory. Use berries, toppings and more to dress up this culinary classic.

65.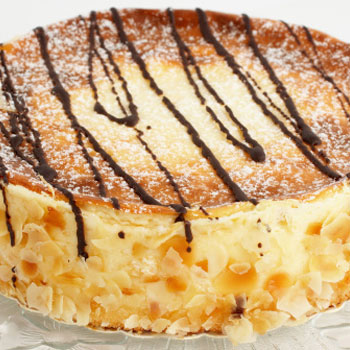 If you go nuts over cheesecake, you will absolutely fall in love with this version that incorporates almonds into the mix. No matter how you slice it, you can't go wrong with this divine dessert that's rich in flavor.
66.
Feeling frosty? Top your favorite baked goods with this creamy, dreamy frosting. Skip those store-bought brands in favor of a homemade batch of cream cheese frosting.
67.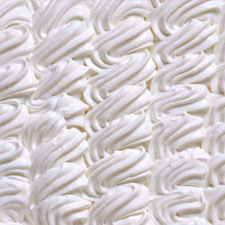 Talk about the icing on the cake. This buttery compliment may be spread directly on cake or piped through decorative tips.
68.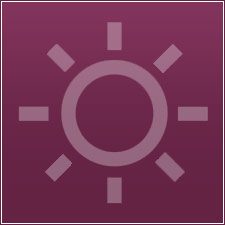 Top brownies, cakes and cookies with this fast frosting. It's absolutely dynamic and satisfying to your sweet tooth.
69.
When you're craving a chocolate fix, this layered dessert is absolutely out of this world. Sink your teeth into a magnificent medley of sweet relief.
70.
Most people don't realize that preparing a trifle isn't as difficult as it might seem. Why not whip up this dessert as a sweet treat to say "I love you?"