Recipes in the 'Melt' category
161 results found under: Melt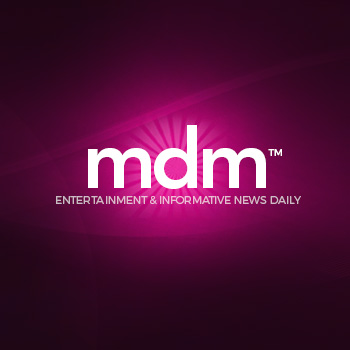 31.
Feeling corny? These sweet and salty treats will quell whichever craving you're having. When your next snack attack strikes, have a ball, a candied popcorn ball.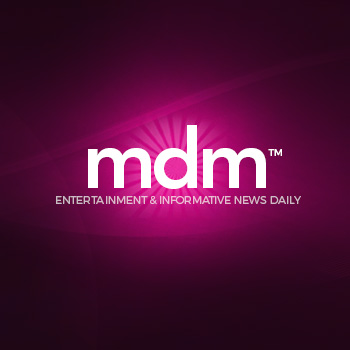 32.
Serve this crabmeat and spinach cheese fondue with a salad, along with buttered and toasted ciabatta bread for a full meal. As a satisfying snack, simply grab a handful of corn chips or crackers to get your fill.
33.
This versatile Mexican fondue can be served with just about anything you want. It's your choice. Whether it's bread, chips or vegetables, you won't be able to resist the urge to double -- or triple -- dip with this fondue favorite.Say cheese!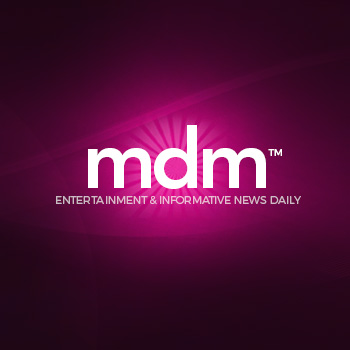 34.
Beer, sausage, cheese and chiles may sound like the stuff that heartburn is made of. However, this fondue that features all of the ingredients is actually a taste of heaven for anyone who thoroughly enjoys the spices of life.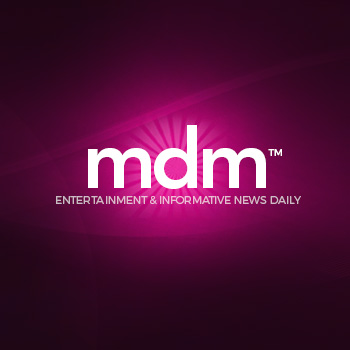 35.
Have you ever wondered what exactly to do with those round breads? Well, wonder no more. Things are about to go a-rye when you fill it with this beer cheese fondue which will find a permanent place in your recipe box.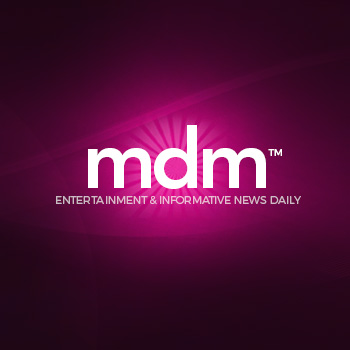 36.
Velveeta can be used in so many dishes, but it's presence in this chili tamale fondue really makes itself known. Serve with tortilla chips and a cold beer for the perfect game fare.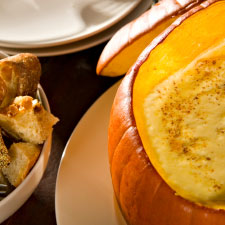 37.
There's plenty that's fishy about this veggie-only fondue. In fact, this recipe is for the anchovy-lover in you. Serve as a dipping sauce for fresh vegetables such as small green onions, radishes, carrot sticks, zucchini sticks and celery strips.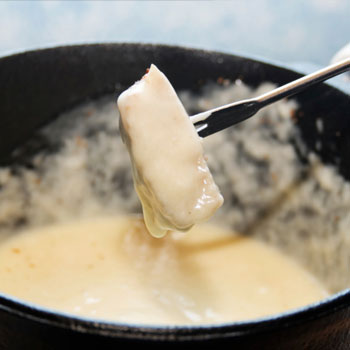 38.
In the mood for a melting pot? This whiskey and cheese fondue goes great with bread or fresh vegetables. It's the perfect precursor for a fondue feast. Go for a dip in this pool of palate-pleasing goodness.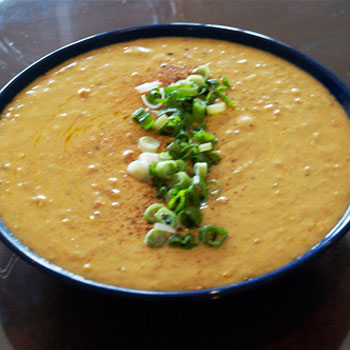 39.
You'll raise a toast to this cheesy dip. The great taste is only enhanced by the use of beer for extra flavor. Serve with chips or cubes or bread and you'll go away satisfied.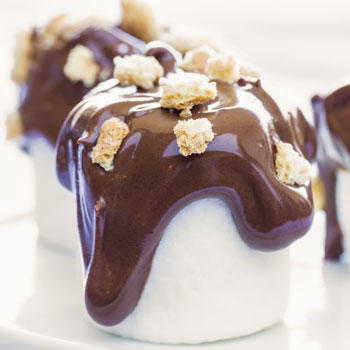 40.
Although they have all of the makings of a smore, it's so much more. Check out this scrumptious switch that uses the same ingredients in a different, flavorful fashion.