Featured Quizzes
Recipes in the 'Melt' category
161 results found under: Melt
11.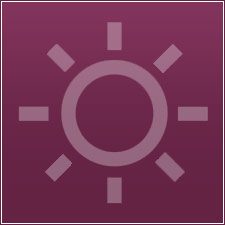 This vanilla recipe is certainly quite the thriller. Sweet and delicious, everyone is buzzing about the Honey Vanilla Oats recipe.
13.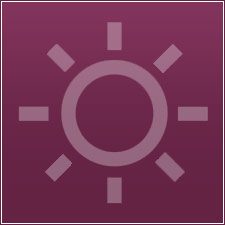 Crunch and munch on this great granola recipe. Milk this homemade cereal for all it's worth -- you can serve it a cereal or over yogurt.
14.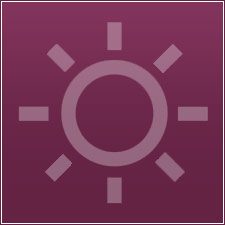 This cereal isn't too cool for comfort. We're just getting warmed up Check it out -- cream of wheat spiced up by cinnamon and nutmeg.
15.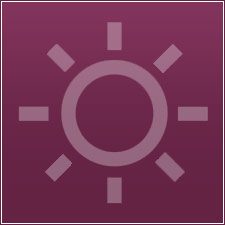 Top of the morning to ya! This is a kid-friendly recipe and can be conveniently prepared using a microwave. This recipe should be on top of your list of things to try.
16.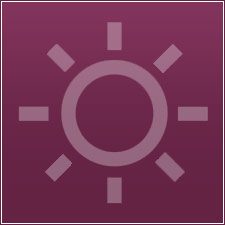 How about grabbing a brewski... in your salad? Imagine the taste of mayonnaise, ketchup, and a mixture pickles, onions, bell peppers, and/or green olives with beer! Thousand island at its best.
17.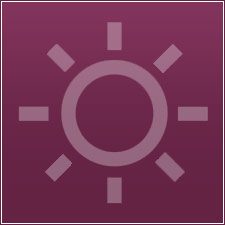 Not just great, but groundbreaking. The Cranberry Spinach salad is both a fruit and veggie delight! Easy to prepare and a real pleasure to eat… truly enjoyable.
18.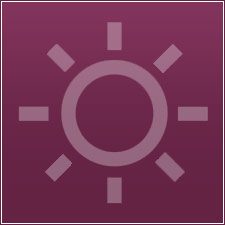 This salad is as sweet as can be! Serve this fancy and simple sauce over fresh fruit and vegetables. Perfect for any dinner party.
19.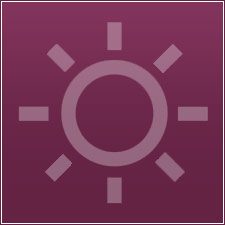 There's no salami, only the log shape used to prepare this delicious Italian frozen dessert which is served in slices. When you're searching from a delicious break from the dessert norm, let this be it.
20.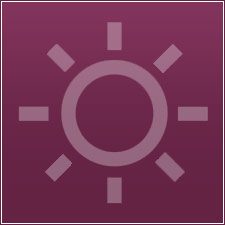 This hot chocolate will put all of those boxed brands to shame. With real chocolate, milk, whipped cream and nutmeg, this is the ultimate dessert on a cold night.