Featured Quizzes
Recipes in the 'Meat' category
76 results found under: Meat
71.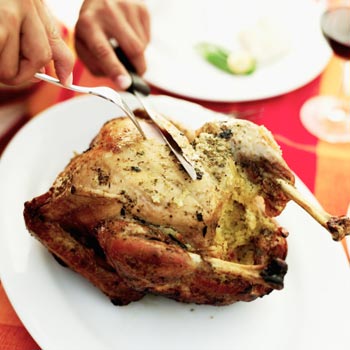 Bird is the word. When it comes to perfect turkey preparation, brine not? This great-tasting recipe is certain to be a feather in your cap. One bite and your family is sure to flock to this great-tasting staple whenever it's turkey time.
72.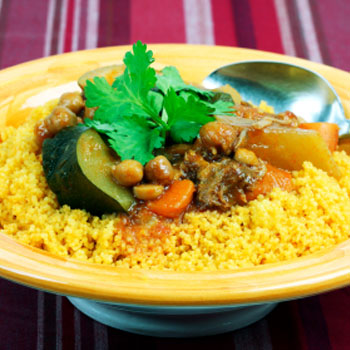 You don't have go to the Middle East to enjoy authentic Moroccan fare. This great-tasting couscous dish is perfectly prepared with all the right ingredients. If you're not in the mood for a little lamb, opt for chicken instead.
73.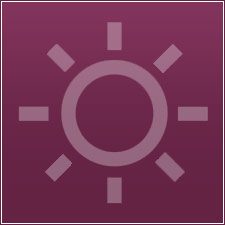 Lamb is the traditional Easter meal in many countries and it's easy to make it a hit.
74.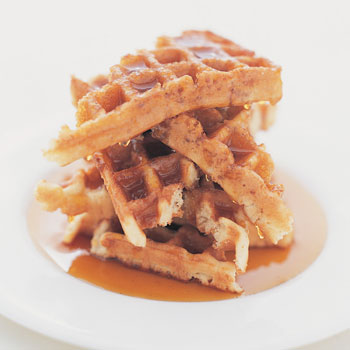 Take the ingredients of a hot corned beef sandwich and prepare it on a waffle iron for a different visual effect. It's a small twist on a traditional favorite.
75.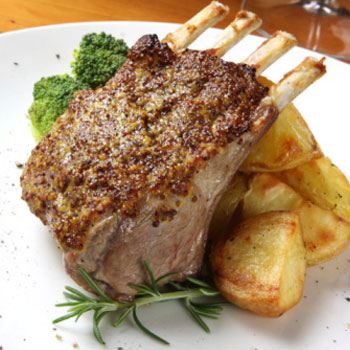 What's the best thing since sliced bread? It's the breaded lamb rack. If you enjoy a regular roasted rack of lamb, this breaded version will be a pleasant change of pace.
76.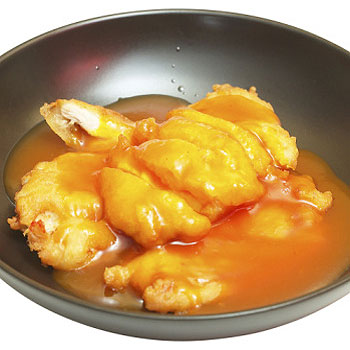 Feeling sweet or maybe sour? Get saucy with this divine sweet and sour sauce that can be used for meatballs, chicken, pork or any other way you see fit. Remember, it don't be a thang if you ain't got that tang. So dip into a sauce that's to die for.