Featured Quizzes
Recipes in the 'Meat' category
76 results found under: Meat
61.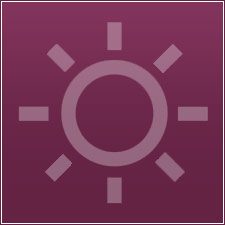 Cheeseburgers with a little zing to them. The teriyaki marinade is loaded with flavor and plenty of goodness.
62.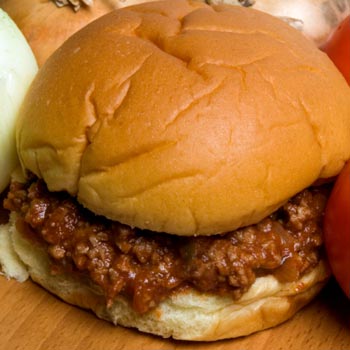 Before you fire up the grill, you need to first make the decision to chili out with these burgers that are the flavor bomb. Prepared with ground beef, sausage and chili sauce, it's a mouthwatering medley that's sure to win over your loved ones. Even the pickiest palates will approve.

63.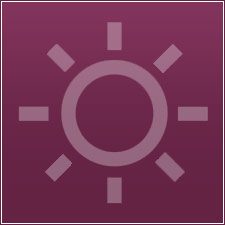 Easy crock-pot recipe for those that enjoy a tasty and moist beef dinner; the red wine can create a very elegant taste that makes you think it was prepared at a fancy French restaurant. Option, serve over prepared egg noodles and sprinkle-grated cheese.
64.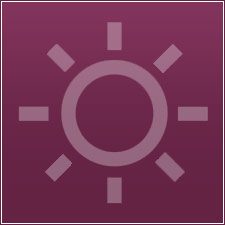 This stir-fry is a good weekday dinner recipe. It can be made in about the time it takes to prepare a pot of rice to serve with it.
65.
If you're looking for a healthy recipe that will resonate with your children, have a ball with these tender turkey and pork meatballs with a tropical twist. Prepared with pineapple and ginger, they're bursting with flavor. They also make a great opener for any gathering.
67.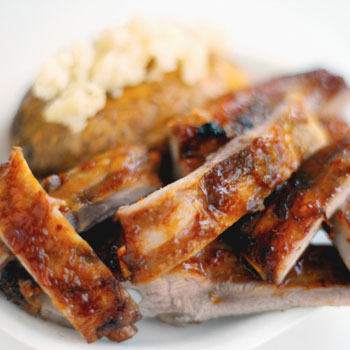 Curry powder, Worcestershire sauce and hickory-flavored salt add rich flavor to these ribs. Forget the same old bottle brands of barbecue and put your signature stamp on these ribs.
68.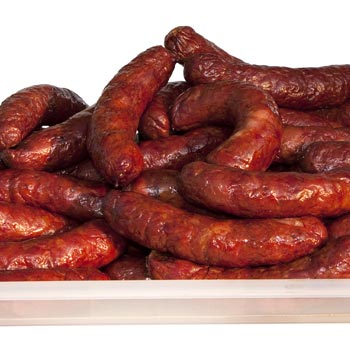 If you're not a fan of pork, beef sausage is the perfect non-pig substitute. Use this homemade sausage in a variety of dishes from spaghetti to sandwiches and your family will squeal with delight. In fact, they'll never even know the difference.

69.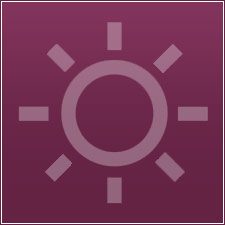 A very nice little salad, especially for fall when apples are in season. This serves one, but the recipe is easily adjusted for a larger group.
70.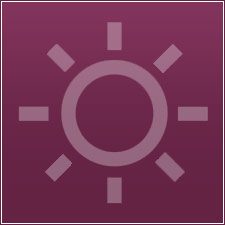 This is nice, thick, yummy, fast and friendly recipe for a perfect and delicious dinner.