Featured Quizzes
Recipes in the 'Meat' category
76 results found under: Meat
51.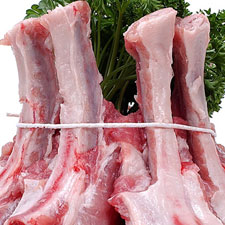 This is the perfect dish if you want to give your taste buds the five-star treatment. It's simply delicious.
52.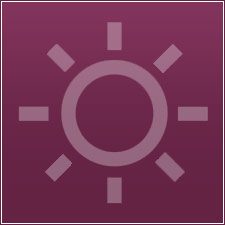 Three words describe this mouthwatering steak dish: simple, satisfying and scrumptious. Treat yourself right and enjoy this juicy steak.
53.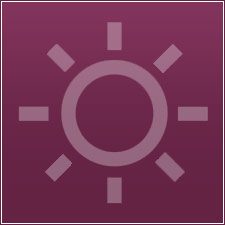 This delicious quick and easy Irish meal will satisfy the palate and have you coming back for seconds.
54.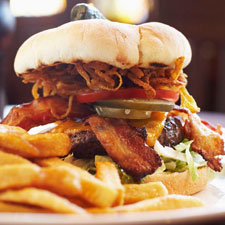 This classic burger recipe deserves the gold trophy for continuing to be the best at satisfying hungry mouths. Sink your teeth into ketchup's new best friend.
55.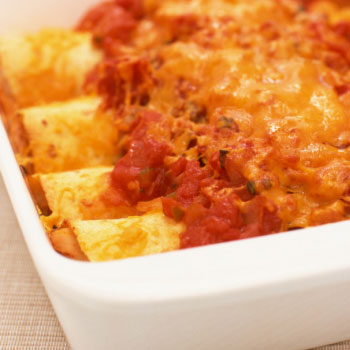 Feeling cheesy? This is the yummy chicken enchilada recipe you've been searching for. Don't make a run for the border -- make a run for your kitchen. You'll simply love it!
56.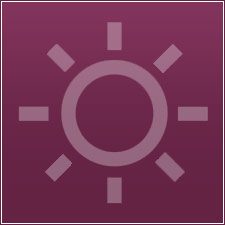 This delicious moist pork roast recipe will receive rave reviews from the whole family! Best of all it can be prepared in a snap.
57.
In the mood for a nice home-cooked meal? This delicious meatloaf meal is the perfect old-fashioned pick-me-up after a long day.
58.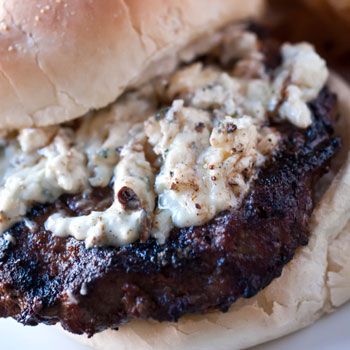 These burgers are absolutely delicious! Take a break from the normal grilled cheeseburger and try one of these.
59.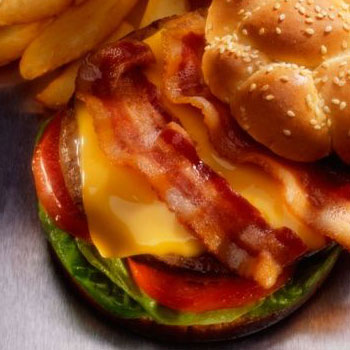 One bite of this burger, and you'll know exactly where the beef is. Sink your teeth into this bacon and cheddar blend that's every bit as good as what you're served in your favorite restaurant. Get grilling tonight!

60.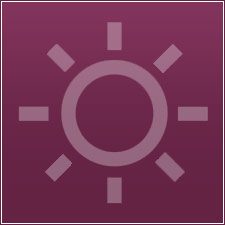 My father loves this recipe, as no ordinary burger will do for him. If you're the same, you should try this flavorful burger.