Featured Quizzes
Recipes in the 'Meat' category
76 results found under: Meat
21.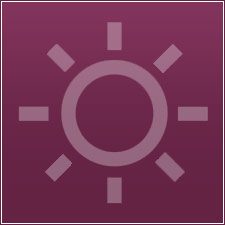 This is perfect for St. Patrick's Day or any other cold day of the year. It will fill you up and keep you warm and satisfied.
22.
Everyone is sure to gobble up these turkey tenderloins. You just need to give them a Thai. Sure, they're spicy, but every now and then you need to wake up your tastebuds.
23.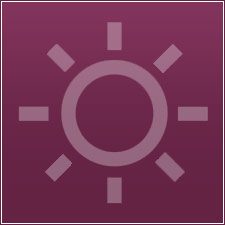 This classic Italian dish is perfect for a night of romance or simply if you're in the mood to treat yourself right. It goes great with rice or pasta.
24.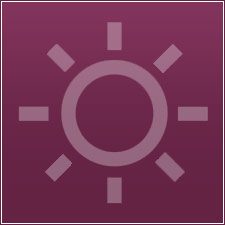 This is not your ordinary stir-fry. The dry-roasted peanuts and the seasonings give this chicken dish and added kick you'll love.
25.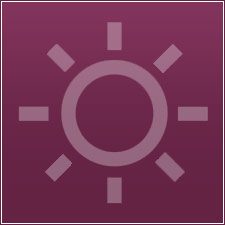 This is a hardy meal your whole family will enjoy. It's also a great dish to serve at a dinner party.
26.
There's something fishy going on around here, and it's this grilled halibut dish. The lemon-butter combo makes it good to the gills.
27.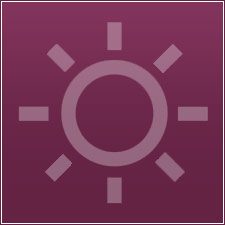 You're about to find out where the beef is. If you're the meat and potatoes type, this shepherd's pie recipe will have plenty of appeal. A favorite comfort food, your family and friends are certain to come back for seconds or thirds.
28.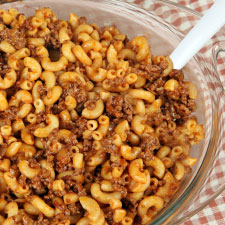 This is definitely kid friendly pasta. For variation, try it with Italian sausage instead of ground beef.
29.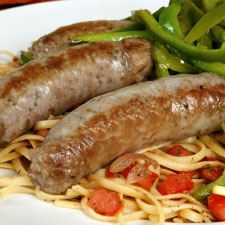 This is a quick and easy recipe and it can be prepared with any type of pasta… use what ever suits your own taste!
30.
Want to know where the beef is? Right in this palate-pleasing pasta sauce. There's no reason to be a jarhead, not when you can prepare this scrumptious sauce from scratch. Enjoy this Italian classic tonight.