Featured Quizzes
Recipes in the 'Meat' category
76 results found under: Meat
11.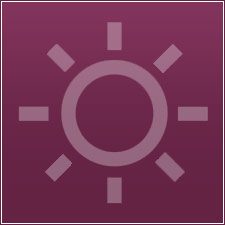 This succulent grilled lamb has a fruity taste of orange-lemon sauce matched with a mustard-scented accent. The opposing flavors blend together in a spectacular show of flavor.
12.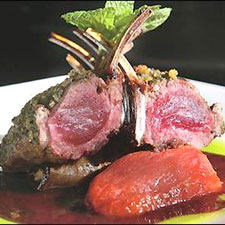 Rosemary takes the spotlight in these tasty and tempting lamb chops. With a small amount of breading, there's lots of flavor, which is complemented by the scrumptious ham glaze.
13.
The main protagonists in this full course meal are potatoes, turnips, carrots, broth, white wine, rosemary, lemon rind, pepper and a delicious browned lamb! Your guests will shank you very much.
14.
If Mary had a little lamb, she would surely prepare it in this fabulous fashion. With white beans, white wine and chicken broth, it's an all-around great-tasting dish.
15.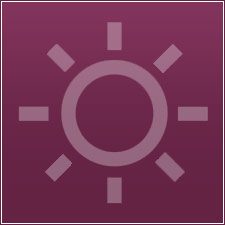 There are those who think lamb is reserved for gyros and other Greek dishes. Little do they know, you can make your own lamb dish in the comfort of your own kitchen.
16.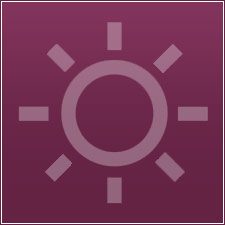 Lamb kabobs taste great when they're marinated in this lemon-flavored base. It's moist and tender when properly prepared on the grill.
17.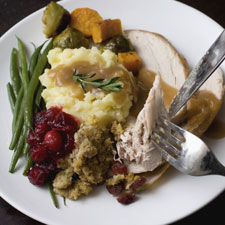 A turkey isn't just for Thanksgiving. Make your holiday dinner a dream with our juicy roasted turkey. Your family is sure to flock to the table for this one.
18.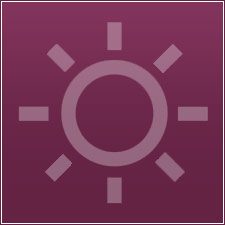 Pop the cork on this delightful recipe that provides the perfect accompaniment for chicken or veal. Just dip the tiny pieces of raw meat into the boiling fondue until it is cooked.
19.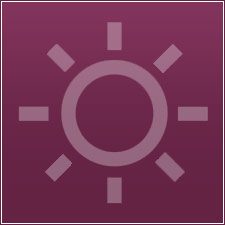 Have a little lamb... really. This Middle Eastern inspired dish has its own fondue that's prime for the palate. Your mouth will be watering.
20.
This fondue's for you. Served with beef tips, this spicy dipping sauce is the perfect complement for a wonderful Mexican meal.