Featured Quizzes
Subcategories in the 'Marinades' category
85 results found under: Marinades
81.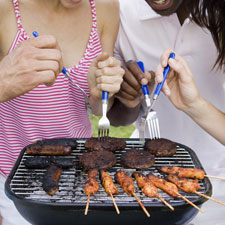 The secret of this tasty chicken is its marinade. It's so savory, you'll never buy another bottle of BBQ sauce again!
82.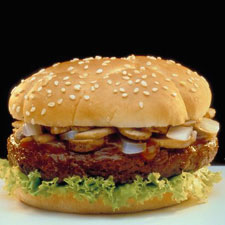 What's a barbecue without a mouthwatering burger? Celebrate the holiday festivities with this taste explosion that's bursting in flavor.
83.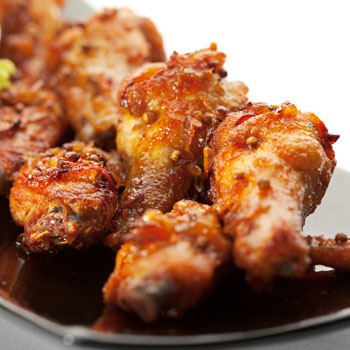 When you're looking for a chicken dish that's good to the core, check out these palate-pleasing pineapple chicken drumettes. This Hawaiian-inspired chicken dish is purely poultry in motion. Watch your family flock to it.
84.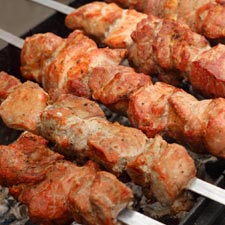 Make no mi-steak about it -- these tender beef skewers are simply delish. Prepared with an Asian flare, it will be a thrill to grill this meaty meal.
85.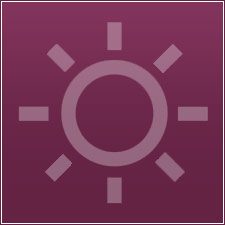 A winning combination: tasty, marinated, and shrimp! This simple and tasty appetizer is a big party hit... that doesn't shrimp on taste!