Featured Quizzes
Subcategories in the 'Marinades' category
85 results found under: Marinades
61.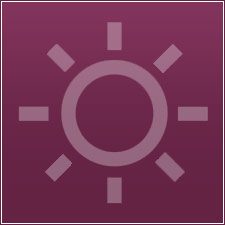 This is a hardy meal your whole family will enjoy. It's also a great dish to serve at a dinner party.
62.
You haven't lived until you've had a taste of this heavenly Caribbean dish. This is the reason why Jamaican food lovers are always smiling!
63.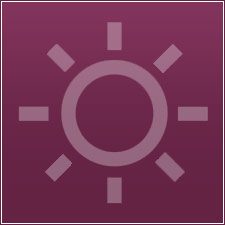 This is a great shrimp dish. It's loaded with delicious seasonings that hit your palate in just the right way.
64.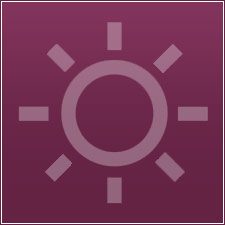 Move over pizza -- there's a new favorite meal in town. Kids love this rad recipe and an extra bonus is that it's very healthy too.
65.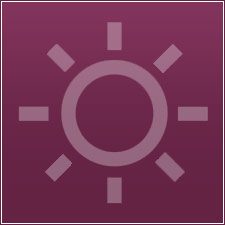 On top of spaghetti, these meatballs are super juicy and really live up to their name. This is a recipe that should be passed down from generation to generation.
66.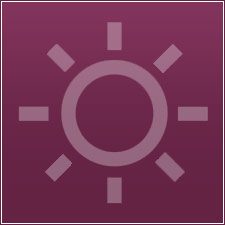 These yummy stuffed tomatoes are great for appetizers. They are light, easy to make and full of taste.
67.
This refreshing salad is great for either dinner or lunch. Best of all, the variety of veggies, along with the savory, juicy flank steak, makes it not only super tasty, but also super good for you.
68.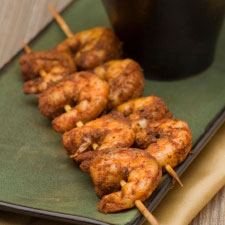 If you're looking for a great shrimp recipe, look no further -- it's this one. This dish proves once again that folks in New Orleans know how to do it right.
69.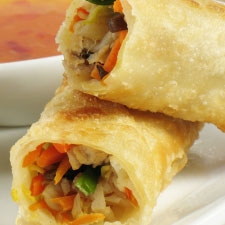 This is how we roll. These eggrolls are great for meals, parties or as appetizers. Go ahead grab some soy sauce and dip into deliciousness.
70.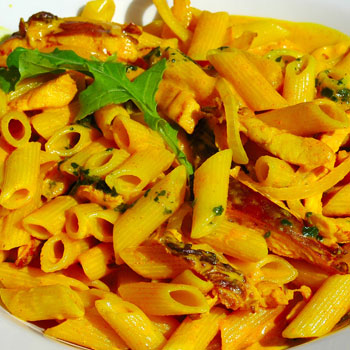 Penne for your thoughts... This divine Italian chicken pasta is perfect for a special occasion or any ordinary night. Use your noodle and make a batch tonight.