Featured Quizzes
Subcategories in the 'Marinades' category
85 results found under: Marinades
31.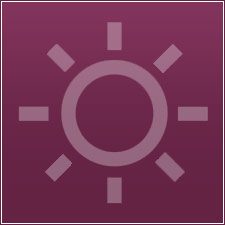 I'm a pepper. You're a pepper. Wouldn't you like to be a pepper -- peppercorn, that is. This peppercorn-crusted lamb is simply divine. Have a little lamb tonight...
32.
Have a little lamb for dinner. This gourmet dish is a thrill to grill. Served with some perfectly prepared potatoes, this meal has plenty of appeal.
33.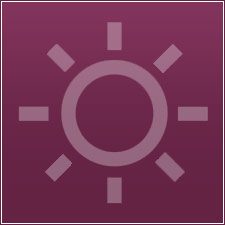 This marinade of fresh rosemary and garlic will fill your kitchen with a wonderful aroma. But that's just for starters. The actual meal is sure to please all of your senses.
34.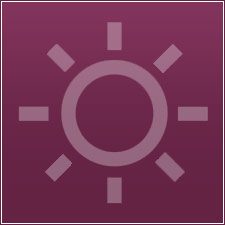 Lamb kabobs taste great when they're marinated in this lemon-flavored base. It's moist and tender when properly prepared on the grill.
35.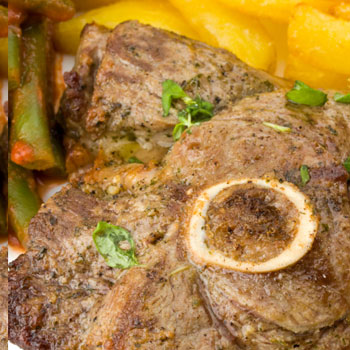 Have a little lamb tonight, more specifically a leg of lamb, marinated in a delicious barbecue sauce. Preparing this dinner for your guests will certainly give you a leg up.
36.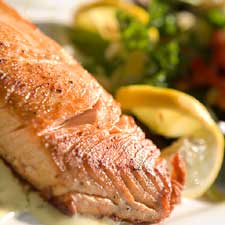 You want a romantic dinner, but you don't know what to fix on short notice. Well, we won't steer you wrong with gourmet salmon fillets and a tropical twist.
37.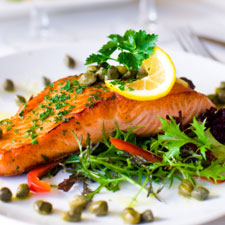 All salmon is not created equal. Swimming in goodness, this sweet salmon is simply prepared in a skillet with a host of fresh, nutritional vegetables.
38.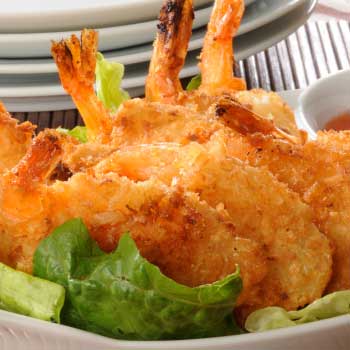 Here's a tale of a great-tasting seafood staple that's simple to make. We're talking about gourmet coconut shrimp. There's plenty of appeal in this decadent dish that works as an appetizer or a main meal. It's swimming in goodness.
39.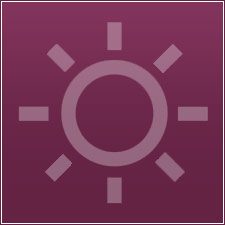 Oh say can you sea... a super scallop dish. These scallops are marinated for one hour and then placed in individual ramekins that will be used for both baking and serving. Simply divine.
40.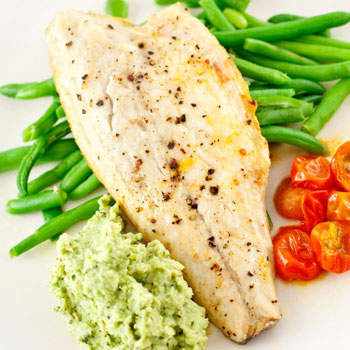 Put this dynamic grouper dish on your honey-do list. On a scale of one to 10, our honey grouper is an 11. One bite and you'll immediately realize it's swimming in goodness.