Featured Quizzes
Recipes in the 'Lunch' category
90 results found under: Lunch
81.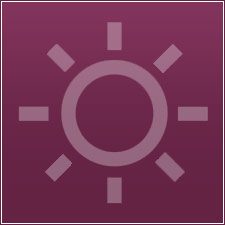 When you have a hankering for the exotic, this scrumptious sandwich fits the bill. Our Persian sandwich features marinated chicken with lemon-dill mayo, and it is served with feta cheese and walnuts.
82.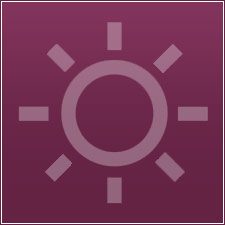 It's a wrap! You'll flock to this yummy chicken-avocado roll that's bursting with great flavor. The lighter taste doesn't leave you feeling overfilled.
83.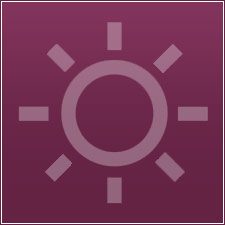 Imagine the great taco taste without the big mess. We've got to lend a hand to this Mexican feast -- it satisfies time and time again.
84.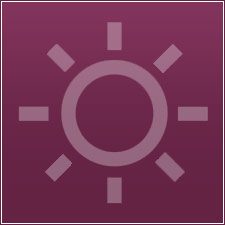 Although this traditional Italian sandwich subtracts the cheese and adds the onion, it's every bit as satisfying. Not sure about the combo? Give it a try before you pan the panino.
85.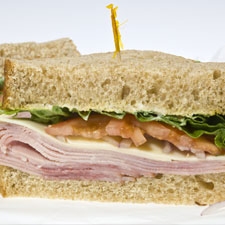 This isn't your mama's ham and cheese. Oh no, this decadent sandwich follows the traditional blueprint, but it's topped with a creamy mustard sauce that sets it apart from the rest.
86.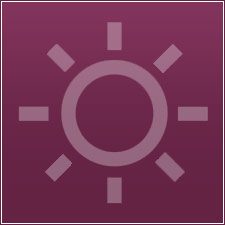 A new twist on a classic -- that's what this toasted cheese sandwich with bacon is. The best part is that you don't have to be a whiz in the kitchen to serve up this staple.
87.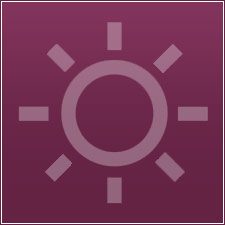 We pita the fool that doesn't enjoy this tomato, mozzarella and basil sandwich. A simple fix, it's the perfect solution to the brown bag blues. Whatta lunch!
88.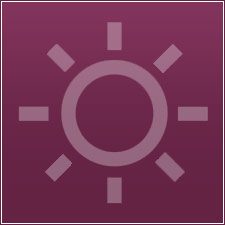 You say tomato... we say top it with salami and serve it on a bagel. This scrumptious sandwich is good for breakfast, lunch or dinner.
89.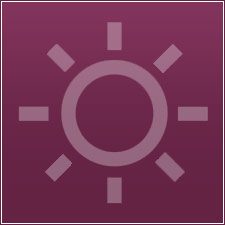 What a ham salad! This creamy, dreamy lunch option tastes great when spread between two slices of toasted bread. Dig in!
90.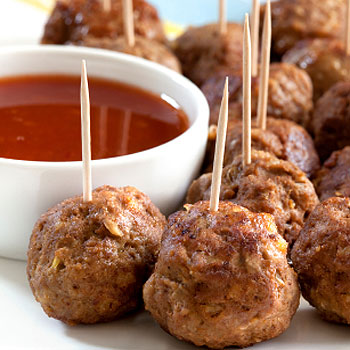 You and your guests will have a ball with these mouthfuls of beef served in a cranberry sauce. A multi-faceted recipe, they can be served up as an elegant appetizer or a succulent after-school snack. You decide.