Featured Quizzes
Recipes in the 'Lunch' category
90 results found under: Lunch
51.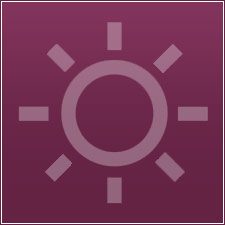 Forget putting the pedal to the metal -- put your fork to the pork. These tender vittles will go a long way, making up to 16 servings. And did we mention the scrumptious sauce puts those other store-bought brands to shame?
52.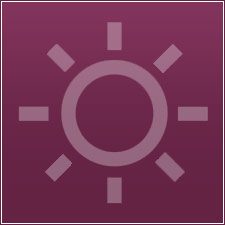 Where there's smoke, there's this super sausage dish. Prepared with onions and peppers, this baked sausage dinner is a BBQ delight.
53.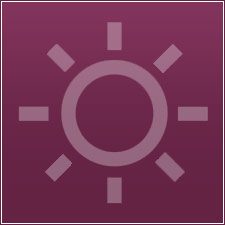 Hungry for a hearty country meal with some fabulous fixings? Go fish, as in catfish. This broiled catfish sandwich will a surefire winner.
54.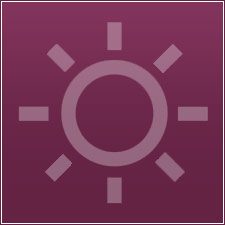 It's a wrap, a spinach wrap that is. A great substitute for the traditional filling sandwich, these spinach and ham pinwheels pack a great punch.
55.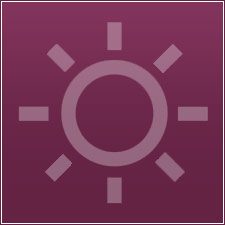 Lavish this mushroom lavosh on friends and family. This Armenian unleavened flat bread is stuffed with a gourmet mixture that's simply the best thing since um, sliced bread.
56.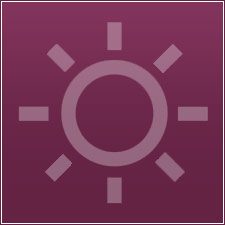 Pizza dough is an extremely versatile ingredient and can be filled with whatever you like. This recipe involves taco-inspired ingredients to create a Mexican medley.
57.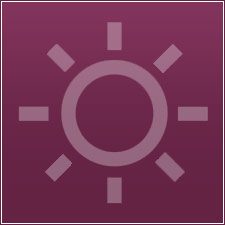 It's Thai time you give these gourmet wraps a go. Made with a peanutty soy sauce, the chicken wraps are to get you rolling along. They'll become a staple on your menu.
58.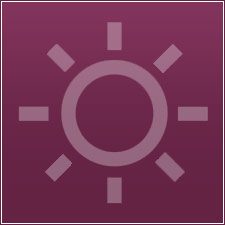 We've got a recipe that absolutely shreds those other dishes. This Mexican-inspired meals is turning dinner into a wrap... literally. Roll with these palate-pleasing punches.
59.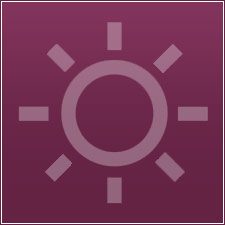 Don't be a chicken -- give these gourmet rolls a try. They're so good they give new meaning to the term poultry in motion.
60.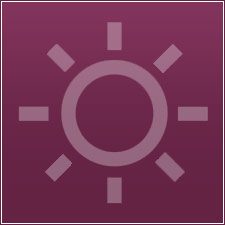 Chill out with these awesome black bean wraps. With a roster of great-tasting ingredients, you'll say adios to the dinner doldrums when you whip up this great-tasting dish.