Featured Quizzes
Recipes in the 'Lunch' category
90 results found under: Lunch
31.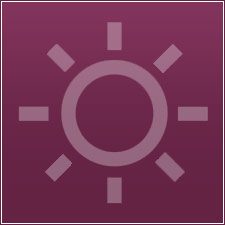 Meat lovers rejoice! When you combine the power of onions, mushrooms, cheese and Miracle Whip with a meaty pita, you've got yourself a heck of a sandwich. Don't be afraid to dig right in and make this dish.
32.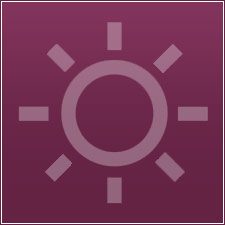 Simpler is better. This simple pita is just cheese and butter in a pita pocket, but it is simply fantastic. For those of you who want something quick and easy, this is your pita...
33.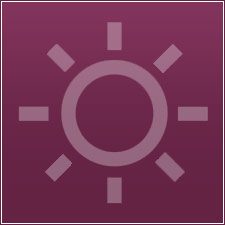 The central characters that make up this quick and special sandwich are sour half and half, dill weed, chicken, cucumber, onion, tomatoes, lettuce and mushrooms. Together they create the perfect team to help you battle your hunger.
34.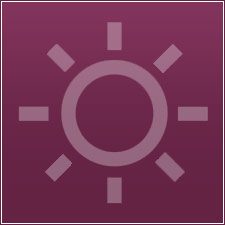 Meatballs themselves are quite tasty, but when you top them with some onions you can't go wrong. This is anything but your average meatball sandwich.
35.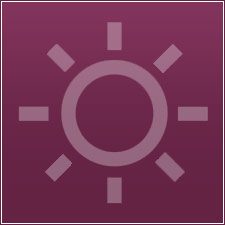 No need to go to Subway or the fancy sandwich shop across the street for a tasty sub. Deli subs are not only easy to make, but also quite cheap and healthy. Bring the local deli into your house!
36.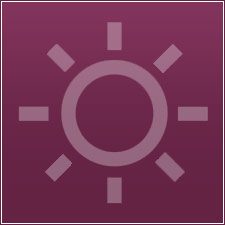 It's the Cadillac of sandwiches. We're talking about the ultimate sub, loaded with turkey, cheese, avocado, garlic and much more. Give it a try today.
37.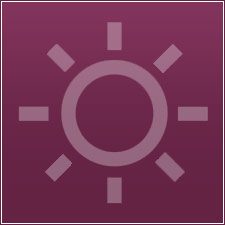 Talk about a sandwich that will melt in your mouth. This meat and cheese medley is the real deal that's sure to become a family favorite.
38.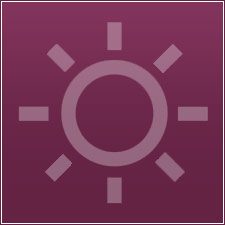 If you are on a tight budget, you can "dignify" chuck roast for a perfect sandwich meal. With this steak sandwich, you'll get a lot for a little.
39.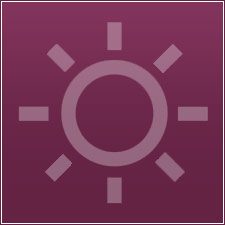 Small bites with big flavor. You can use any of the meats of your choice. These sandwiches are prepared in the oven. You can cut them up into bite-sized portions.
40.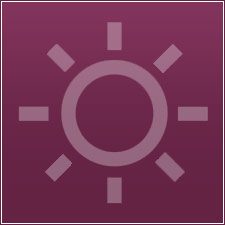 These baked buns are a perfect appetizer and come complete with pepperoni, tomatoes, black olives, mozzarella, Parmesan cheese and Italian dressing. It's like stromboli without the difficult preparation.