Featured Quizzes
Recipes in the 'Low Sugar' category
53 results found under: Low Sugar
11.
Everyone is sure to gobble up these turkey tenderloins. You just need to give them a Thai. Sure, they're spicy, but every now and then you need to wake up your tastebuds.
12.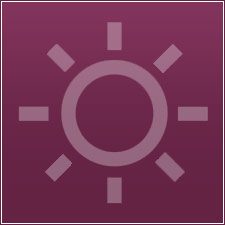 This is not your ordinary stir-fry. The dry-roasted peanuts and the seasonings give this chicken dish and added kick you'll love.
13.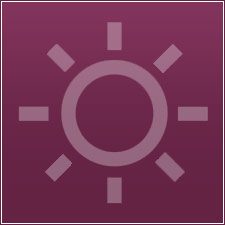 This is a hardy meal your whole family will enjoy. It's also a great dish to serve at a dinner party.
14.
There's something fishy going on around here, and it's this grilled halibut dish. The lemon-butter combo makes it good to the gills.
15.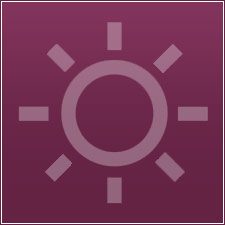 These moist, crunchy, and fruity dessert bars are great for just about any occasion. There's no added sugar, so no guilt about making them for your kids, or eating them yourself!
16.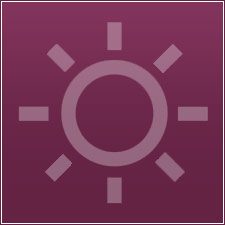 These are delicious pancakes with bananas and nuts. Great for breakfast, or as a dessert.
17.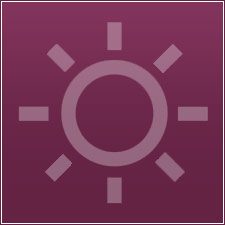 This is a very versatile dish that can be served as a dinner or a brunch. Kids love finding the nested eggs!
18.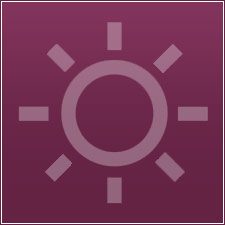 Squash blossoms have a delicate, zucchini-like flavor. Cheese-filled and fried squash blossoms like these are popular in the Mediterranean, and likely will be with your friends and family, too!
19.
This delicious baked macaroni dish from Greece is great for the whole family! Try it with tomatoes fresh from the garden or your local farmers' market.
20.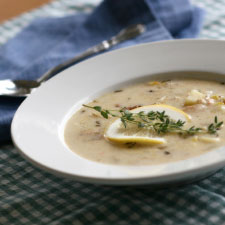 When you're in the mood for a soup dish that's certain to bowl you over, this white bean soup is the ultimate comfort food. Can the cans and go homemade.