Featured Quizzes
Recipes in the 'Low Sodium' category
81 results found under: Low Sodium
31.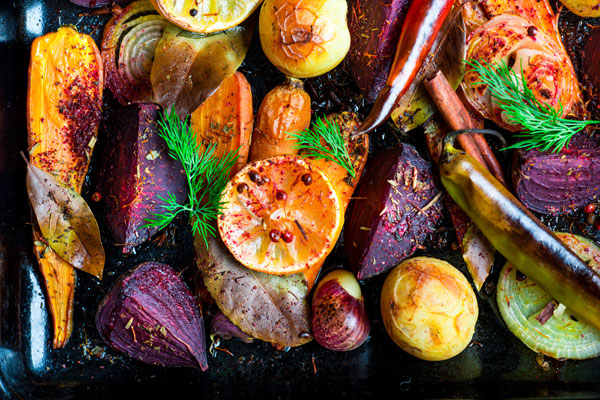 The best laid plans often go a-fry. So why not produce a vegetable side that's both flavorful and fat-free? You'll love how we roast our veggies.
32.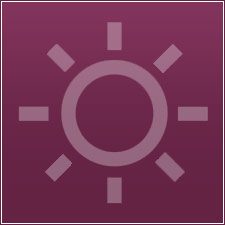 These earthy peppers are wonderful for a salad or as a side; just add a few drops of extra virgin olive oil and lemon for added flavor.
33.
What do you dunk in your coffee? If your answer is nothing, that will all change once you give these baked glazed donuts a try.
34.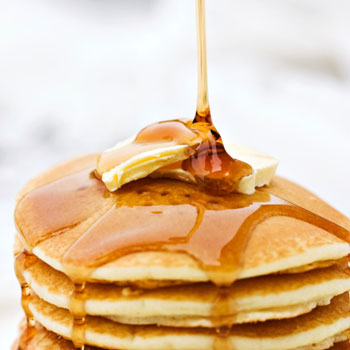 Start your day off with a classic -- like these traditional pancakes. WIth just four simple ingredients, you will have a gourmet breakfast like Mom used to make. There's no need to complicate things. Here's a flapjack breakfast your family will flip for.

35.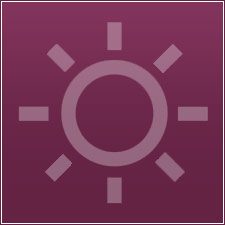 Make this breakfast the apple of your eye. A core recipe that's loaded with goodness, start your morning off on the right note.
36.
Those same old salads can become tiresome over time. That's why this southwestern party salad will have you running for the border.
37.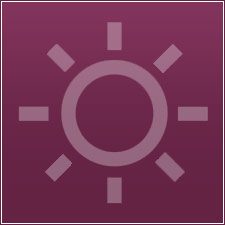 Guess what? You'll be having chicken tonight once you skim the simplicity of this dynamic poultry dish. It's healthy to boot.
38.
For best results, use ground pork or you can even grind your own. This is a great dish for people watching their sodium intake.
39.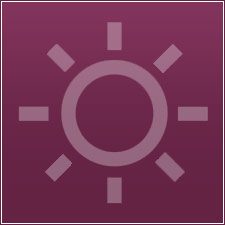 Chill out with decadent chili. Although it may take some time to prepare, it's worth the wait. Just ask the people eating it.
40.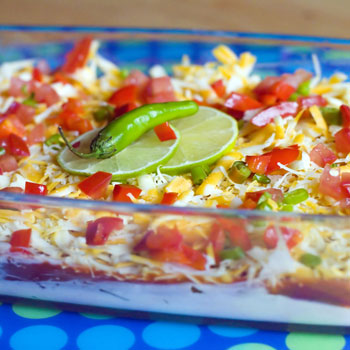 Ay caramba! This multi-level Mexican dip is a scrumptious appetizer that brings ethnic flavor to your table. Your guests won't be able to resist double dipping.