Featured Quizzes
Recipes in the 'Low Sodium' category
81 results found under: Low Sodium
21.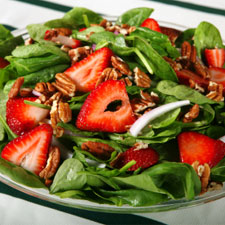 Popeye ate all his spinach, and so we'll your children when they taste this gourmet salad prepared with a scrumptious strawberry twist. Go green tonight!
22.
Mama always said to eat your greens -- and she was definitely onto something. Now you can honor her wishes by tossing this salt-free spinach salad with just about any meal. A healthy and hearty way to fill you up without filling you out.
23.
Cupcakes have never been more popular -- and this recipe is no exception. Sink your teeth into these chocolate cupcakes that are a deviation from the norm. They're infused with sour cream for an extra kick. Dive in!
24.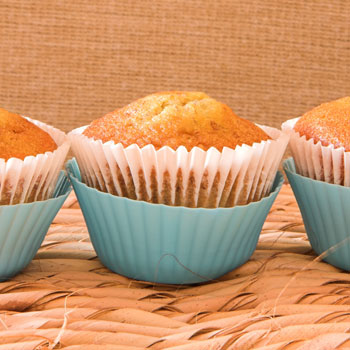 Bugs Bunny would be proud. Top off any -- and every -- meal with these carrot muffins that are rich in flavor and goodness. Orange you glad you checked out this recipe?

25.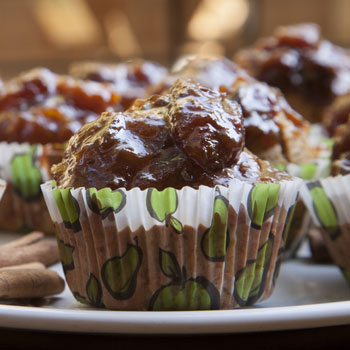 Do you have a hard time choosing between pudding and cupcakes? Then don't. Enjoy the best of both worlds with this popular British dessert that melds together two sweet treats for the price of one. It's one dessert that definitely takes the cakes.

26.
Perfect for any meal, this drink will quickly turn you into a smoothie operator. When you're looking for a way to get in your five-a-day, sip on this cool concoction. You'll go bananas or berries over our healthy blend of goodness.
27.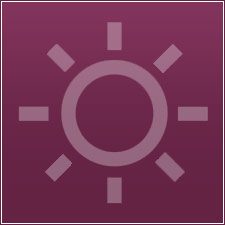 Some homemade cookies come off as dry and unfulfilling. But that's not the case with these chewy apple cookies. Open up and say ahhhhhhhhhhh.
28.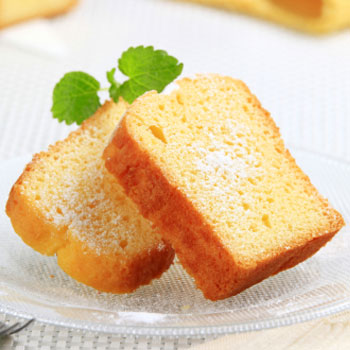 Who says you can't have your cake and eat it, too? With this low-sodium pound cake, you'll enjoy a decadent dessert that will satisfy your sweet tooth.
29.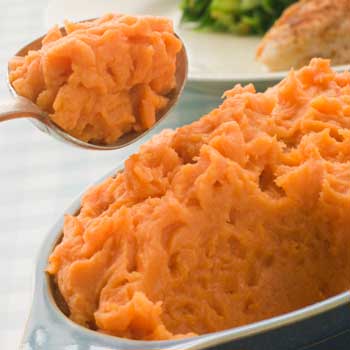 One part dessert. One part side dish. This mouthwatering meal pulls double duty. When you're looking for a veggie offering that's a deviation from the norm, sink your teeth into this great-tasting grub.
30.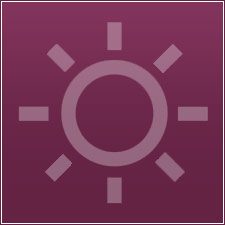 Most people think of rice as a dull dish, but they probably haven't tried this side. It's the perfect compliment to just about any dish -- from chicken to steak to fish.