Featured Quizzes
Recipes in the 'Low Cholesterol' category
91 results found under: Low Cholesterol
31.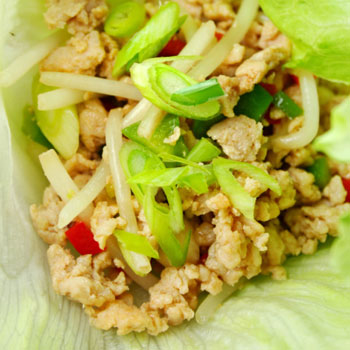 Looking for a healthy lunch? Lettuce entice you with these tempting turkey wraps. Ground turkey and a host of other healthy ingredients are enveloped in crispy lettuce leaves. They're the perfect alternative to the same old sandwiches.
32.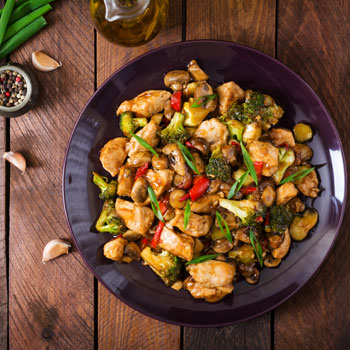 Get rid of the unnecessary fat by enjoying this chicken skinless. The garlic flavor won't just keep the vampires away -- it'll drive off the commonplace dinnertime doldrums.
33.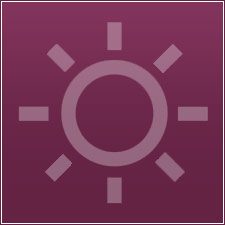 Just because it's good doesn't mean it can't be healthy as well. With all of these great-tasting ingredients, you can't possibly go wrong.
34.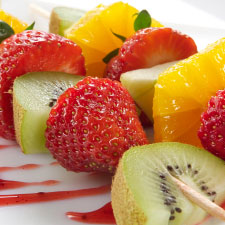 It's fruity. It's simple. It's downright delicious. These fruit threads make a great breakfast, snack or dessert. Plus they're loaded with nutrition.
35.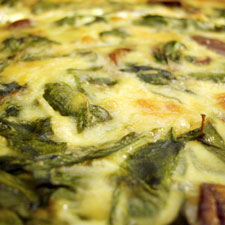 This combination of spinach, eggs and feta is all it's cracked up to be. A nutritious way to start your day.
36.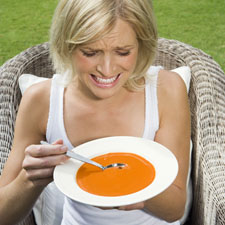 Delicious! If you are not fond of yellow squash, use zucchini or whatever other vegetable you prefer.
37.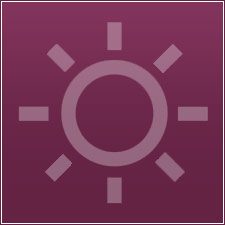 Chicken and rice can taste perfectly nice. You'll enjoy this dish even more when you realize how simple it is to make.
38.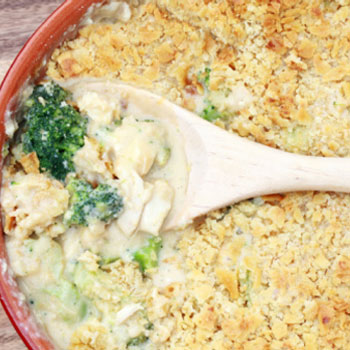 Thinking of trying a new casserole? Well, don't chicken out. This recipe is a chip off the old block... literally. Take a bunch of great-tasting ingredients, blend them together and you've got one kickin chicken dinner.

39.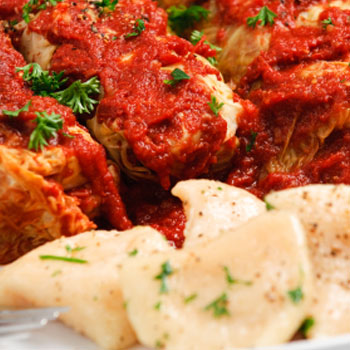 It's not corned beef and cabbage -- but it is ground beef and cabbage. This medley tastes similar to stuffed peppers -- but without the peppers. Never fear, it's chock full of flavor.

40.
Ready for a dish that's shrimply irresistible? These flavor-filled broiled shrimp make for a shell of an appetizer or a dinner. We have the recipe -- you pick the purpose.