Featured Quizzes
Recipes in the 'Low Cholesterol' category
91 results found under: Low Cholesterol
21.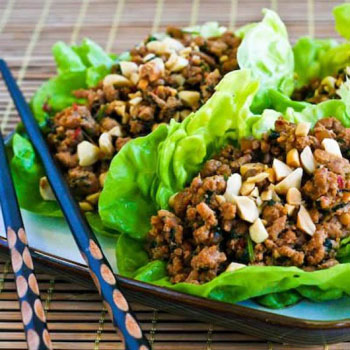 It's a wrap -- a turkey in lettuce wrap, that is. Whip up this restaurant standby in the comfort of your own home. One bite and you'll gobble up the entire thing in no time at all. This recipe is a real feather in your cap.
22.
When it comes to choosing a vegetable, zucchini likely isn't your first selection. But you'll rethink your feelings towards the zuch once you sample this dyanamic beef dish.
23.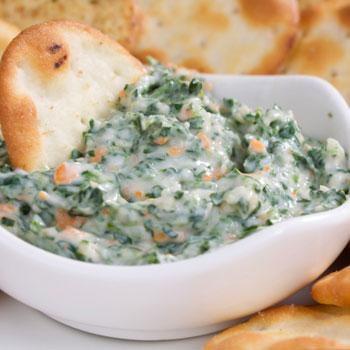 Who doesn't love spinach dip? This party staple is every bit as good as the traditional variation without all of the fat and calories. Like Popeye says, eat all your spinach and fight to the finish!

24.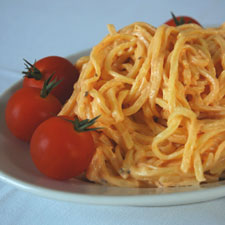 Feeling broken and battered that you don't know what to cook for dinner? Put an end to mealtime misery with this broken spaghetti casserole.
25.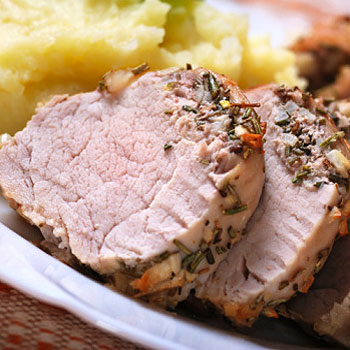 Bring together the flavors of pork and pears in this crockpot thriller. Let it cook all day and come home to a great meal. Serve with potatoes or rice.
26.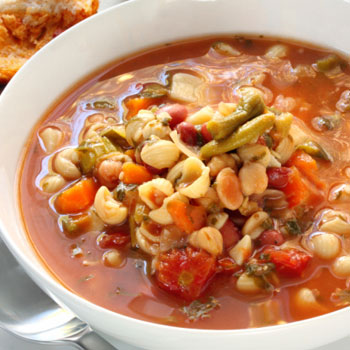 Soup is good food, especially this homemade minestrone soup. This classic Italian potage is prepared with only the healthiest ingredients. There's good reason for you to love every spoonful of our soup -- it's a healthy choice!
27.
Granola is a great way to start the morning. Oat what a feeling you'll have all day long when you fuel your body with this medley of mouthwatering flavors. Forget cereal killer -- it's a killer cereal.

28.
Just because you don't have marascapone cheese doesn't mean you can't enjoy the tempting thrills of Tiramisu. Enjoy this healthier version.
29.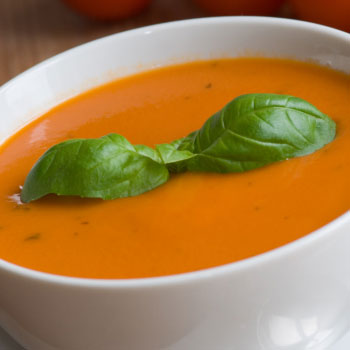 You say tomato, we say homemade tomato soup. When you come in from the cold, warm up with a bowl of this classic comfort food. Everybody says soup is good food. This great-tasting offering proves it. You're guaranteed to be bowled over.
30.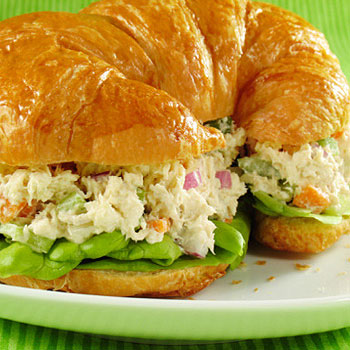 When you're looking for a healthy chicken salad, stay abreast of this recipe. Prepared with grapes, nuts, celery and other goodies, this is the perfect reason for you to chicken out.