Featured Quizzes
Recipes in the 'Low Carb' category
60 results found under: Low Carb
21.
Go greens! Here's a super salad that would make Popeye proud. Loaded with foods chock full of antioxidants, this delectable delight goes great as a starter or a main meal. Lettuce entice you to give it a try.
22.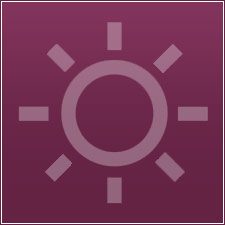 Full of Omega-3, 6, and 9 fatty acids, this salad is as healthy as it is delicious! The cherry tomatoes and cucumbers perfectly compliment the avocados in this hearty salad.
23.
Looking to expand your dressing horizon beyond ranch and Italian? This delicious dressing has a cool light flavor and is super easy to make.
24.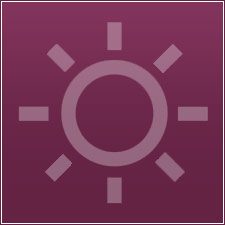 This quick and simple dressing is delicious. It's creamy and nutty, and makes a great base dressing for almost any salad.
25.
This refreshing salad is great for either dinner or lunch. Best of all, the variety of veggies, along with the savory, juicy flank steak, makes it not only super tasty, but also super good for you.
26.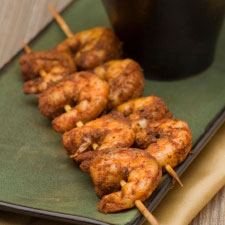 If you're looking for a great shrimp recipe, look no further -- it's this one. This dish proves once again that folks in New Orleans know how to do it right.
27.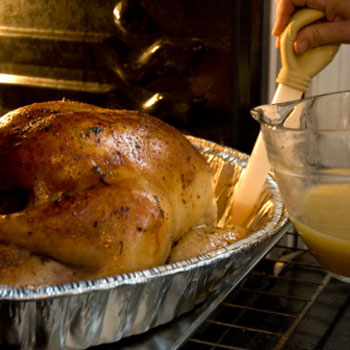 There are many recipes for gravy out there, but nothing goes better with a roasted turkey than this savory sauce. It's a guaranteed winner that is sure to be gobbled up.

28.
This egg dish is all it's cracked up to be. Topped with fresh tomatoes, it's no yolk. If you want to get real creative, simply add a Greek or Italian twist by changing up the cheese to mozzarella or feta. Let your conscious be your guide in egg-acting this recipe.

29.
This savory soup is just perfect for those days and nights when you need something warm and soothing. It's also very simple to make.
30.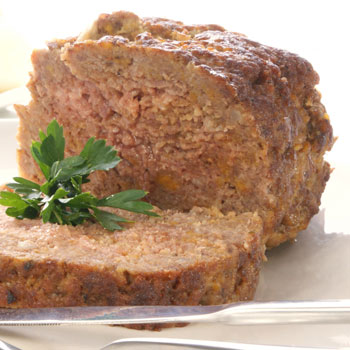 The next time you have a party or gathering planned, beef things up with this meatloaf recipe. It's an easy way to satisfy many hungry mouths. It won't break your spirit... or your bank.