Featured Quizzes
Recipes in the 'Low Calorie' category
248 results found under: Low Calorie
11.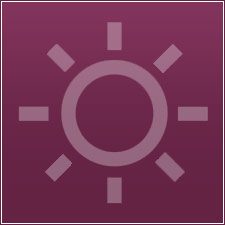 Get ready for a taste of the tropics. These topped chops are covered with mandarin oranges and cloves to set them apart from bland and boring pork chops that lead to the dinner doldrums.
12.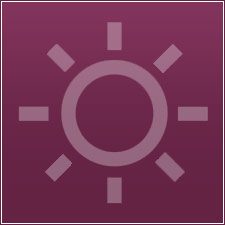 There are plenty of palate-pleasing versions of kabobs to choose from, and these barbecue-style pork ones are no different. Throw some green peppers and onions in the mix if you like.
13.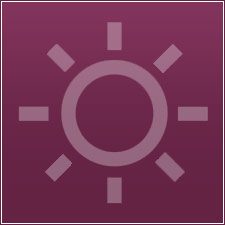 This perfect pork platter will have you seeing green -- as in green chili. Infused with a decadent, southwestern flavor, all of those other chili recipes will have you making a run FROM the border.
14.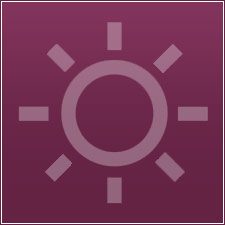 Oh say can you sea... as in seaside pork. This ocean-inspired pork loin dish has some seriously tasty ingredients, along with a sampling of a salt-water favorite.
15.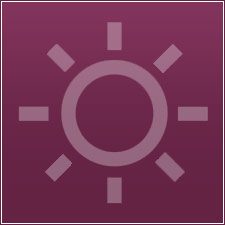 You're going to get semi-fancy with these brandy-infused pork loin chops packed full of peppercorn. This rich tasting dish is the perfect dinner party platter.
16.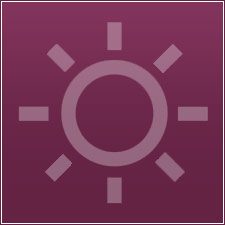 Ham it up with these pita heaven. This traditional lunch staple gets a toasty twist and quickly becomes one hot eating option. There's no reason to get sandwiched into a boring lunch.
17.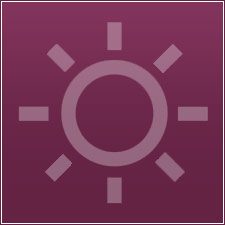 We're bringing all of your favorite breakfast staples together in one hearty and healthy hash. Eggs, Canadian bacon, hashbrowns and cheese... Need we say more?
18.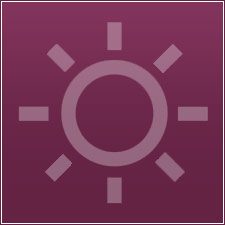 Why get bogged down with greasy breakfast sandwiches when you can start your morning off light with this well-balanced breakfast casserole? It's egg-cellent.
19.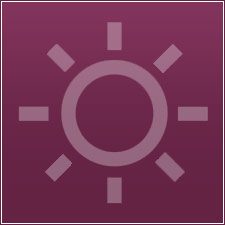 There's no denying that plain Jane pork chops can be unappetizing. That's why we're introducing a simple balsamic marinade that can be simply made in seconds.
20.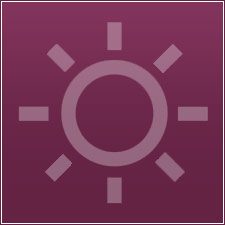 C may stand for cookie, but M stands for mouth-watering meringues that let you indulge in a sweet treat without derailing your diet efforts. Guilt-free goodies!