Featured Quizzes
Recipes in the 'Low-Fat' category
18 results found under: Low-Fat
1.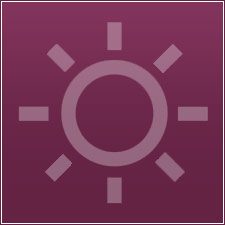 This dill dressing is a diet deal! Tangy and fresh, it's got all the flavor you need to jazz up the same old salad without adding a lot of fat. It works great as a dip, too!
2.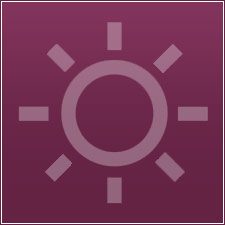 This is a great all-purpose sauce that you don't have to limit to salad. Try it on a baked potato instead of sour cream. It also makes a great raw vegetable dip.
3.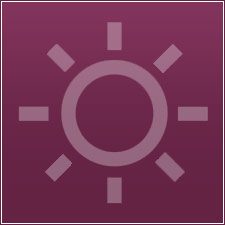 It's no ancient Chinese secret that spinach is super-healthy. Combine it with great flavors and an out-of-this-world dressing, and you've got a recipe for diet success.
4.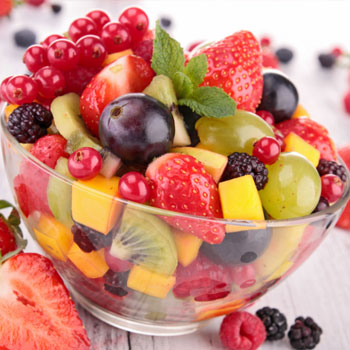 We've got a berry good approach to a fabulous fruit salad. Blueberries, raspberries, strawberries with oranges and more come together to collaborate for sweet treat chock full of nutrition. Enjoy it morning, noon or night.
5.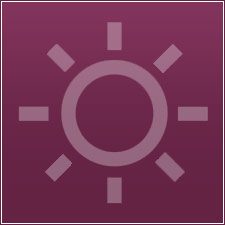 This savory kosher lentil soup will warm you up and delight your taste buds. It's very soothing, it's good for you and it's easy to make.
6.
It's time to go green. If you are a fan of broccoli casserole, then you'll love this puff piece. And it doesn't hurt that you're getting your daily dose of nutrients.
7.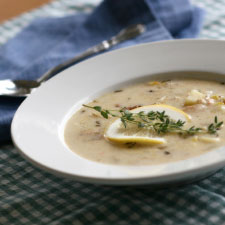 When you're in the mood for a soup dish that's certain to bowl you over, this white bean soup is the ultimate comfort food. Can the cans and go homemade.
8.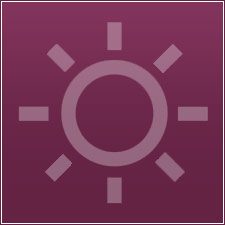 Super good, super healthy and super easy to make; this is a great quick and easy meal and it is vegetarian.
9.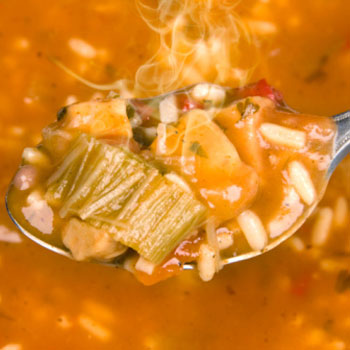 Soup is good food, especially when it's chock full of fresh vegetables. You will love every spoonful of this homemade potage that's both hearty and healthy. It's a recipe that will bowl you over.
10.
This refreshing salad is great for either dinner or lunch. Best of all, the variety of veggies, along with the savory, juicy flank steak, makes it not only super tasty, but also super good for you.