Featured Quizzes
Recipes in the 'Lemon' category
302 results found under: Lemon
11.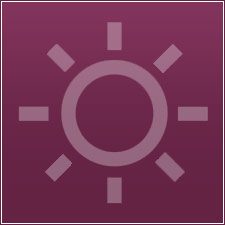 The title of the pasta does not lie. Simply tasty. Full of garlic, basil and more, this is surely a genuine Italian dish! So good you'll wish you made more.
12.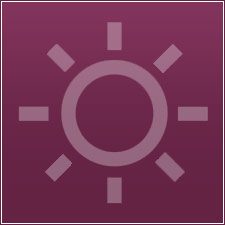 Fancy and tasty, this salad has it all. Use some good quality vinegar and olive oil and you will create a real work of art. Trust us, you will impress your critics.
13.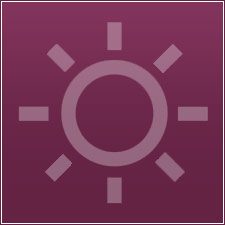 Want something that goes down nice and smooth? Guacamole is just the ticket. Although it's often eaten with tortilla chips, it can be spooned onto or into almost any savory Mexican dish. Lighten up your meal with a side that's not the pits.
14.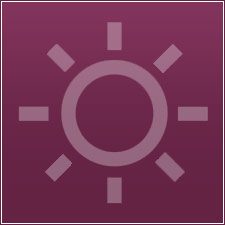 This salad is full of color. The Green and Bleu salad is a lemony vinaigrette dressing over a combination of romaine lettuce, green onions, green pepper, cucumber, peas, celery, apple, grapes, and blue cheese.
15.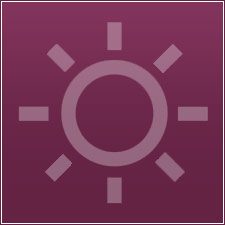 To make your meat taste a little less bland, try adding lemony dressing! Serve this lemon-infused, creamy dressing over chicken or tuna salad.
16.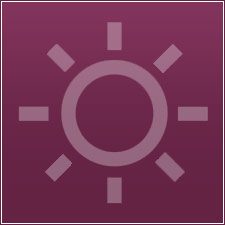 Mild, but not without great taste! Perfect over spinach or any recipe of mixed salad greens, this dressing goes great with any main entree.
17.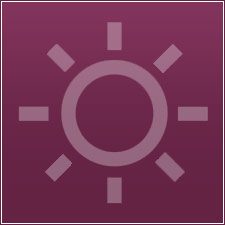 Always safe and reliable, the Seasoned Velvet dressing is an easy salad topper for every day use. A vinaigrette topping, it's perfect when served on mixed vegetables as an appetizer.
18.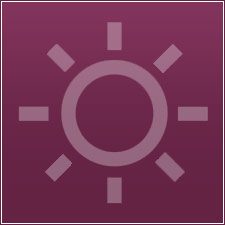 Spice up your life with this original dressing. When served with a freshly-cooked rotisserie meat or a salad, this dressing is a great accompaniment for a good whole meal.
19.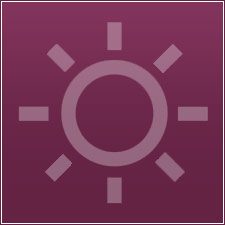 Once you have prepared this classic pesto you can use just the amount you need and refrigerate the rest; it will keep well for up to several days. Don't be a pest, make some pesto!
20.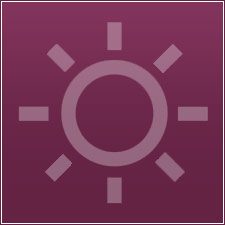 Mashed avocado combined with lemon juice, mayonnaise, onion, salt and pepper, to be served over peeled and sliced tomatoes. These are all the ingredients for a delicious salad topper.