Featured Quizzes
Recipes in the 'Lasagna' category
16 results found under: Lasagna
11.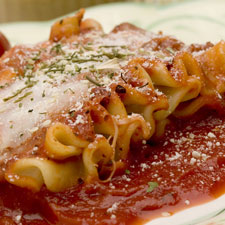 It goes without saying that one bite of this lasagna, and you'll be singing, "that's amore." Chock full of beef, sausage and cheese, you'll be feeling saucy after this Italian favorite.
12.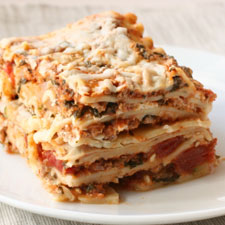 Use your noodle and cook up this scrumptious meat lover's lasagna that's chock full of bacon, beef and salami. When it comes to this classic, you'll be falling amore all evening long.
13.
This indulgent lasagna is delicious and versatile. When you're looking for a meatless meal, it's just the way to go. If spinach isn't your thing, substitute another veggie like squash. Veg out tonight.
14.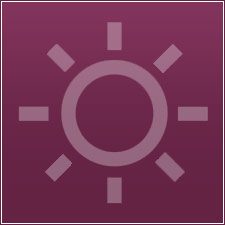 This lasagna is enriched of Ragu' sauce (meat sauce) and Besciamella sauce (white Sauce).
15.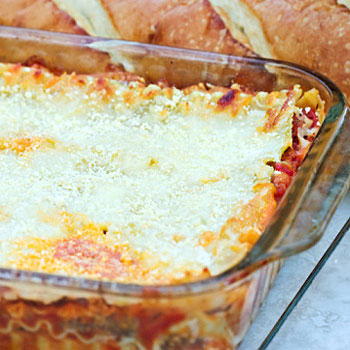 Everybody needs that old standby recipe for great-tasting lasagna. Let this be yours. You'll fall in love with this Italian staple over and over again. We promise!
16.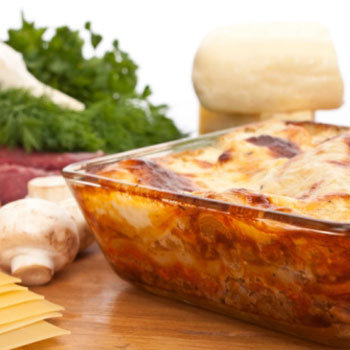 There is plenty for you to do the night before Christmas -- so why add cooking to the list? Prepare this ahead of time and bake it around suppertime for a gourmet meal that's sure to satisfy.