Featured Quizzes
Recipes in the 'Lasagna' category
16 results found under: Lasagna
1.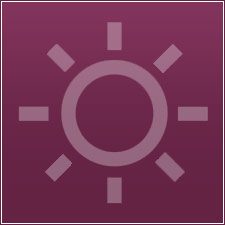 Lighten up! Lean turkey makes this dish healthful, while it retains all the classic flavors of traditional lasagna. Precooked noodles make it a cinch for weeknights and weekends alike. That's amore!
2.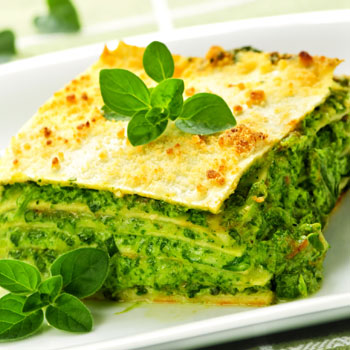 Don't pass on the pesto. This pesto chicken lasagna is a great alternative when you're feeling like Italian without seeing red... as in red sauce. Every bite is amore.
3.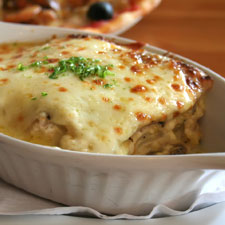 When you have a hankering for pierogis, there's no need to run to the freezer aisle. Make your own using this innovative recipe of a baked-pierogi lasagna.
4.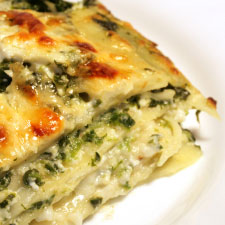 Most people think of lasagna as a meat-lover's dish. But this version puts a vegetarian twist on an Italian classic. It's loaded with goodness.
5.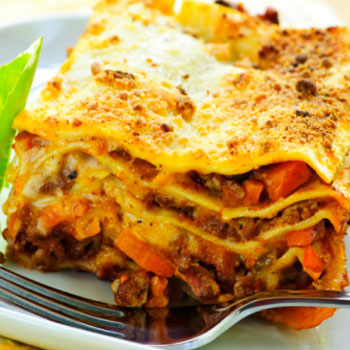 Most people don't associate lasagna and healthy eating together, but that's exactly what you get with this dynamic dish. A meat and cheese lover's dream, use your noodle and enjoy this slow-cooked staple that's sure to become your go-to dish when you have a hankering for something Italian.
6.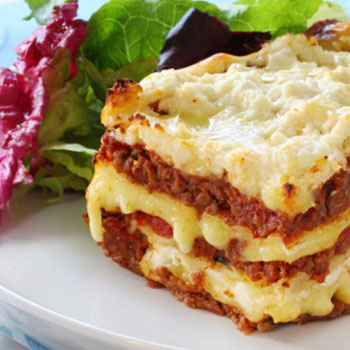 For those who love lasagna, it's hard to deny just how satisfying this version of meat lasagna really is. This Italian staple is definitely a family favorite. The best part is that it's not every bit as good the next day, it's better. So use your noodles and back up this gourmet casserole.
7.
Vegetarians, you won't have a beef with this meatless lasagna. Enjoy the comforts of homemade Italian cuisine with this simple recipe that's downright delicious. Put your noodles to good use.
8.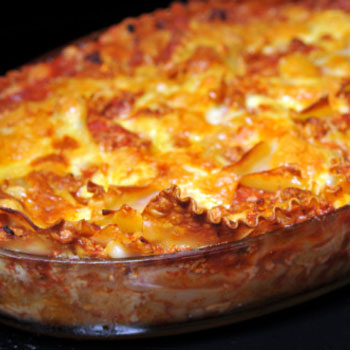 Searching for a vegetarian lasagna? Use your noodle and enjoy this shroom with a view. Mushrooms are used in place of beef in this mouthwatering, meatless dish. Dive in tonight.

9.
Want to know where the beef isn't? In this lasagna. Enjoy some lighter Italian fare with this vegetable lasagna that's chock full of goodness. Prepared with low-fat ingredients and no red sauce, it is a delicious deviation from the norm.
10.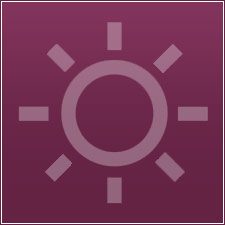 You'll definitely make this lasagna again. The sauce is great, and instead of using white wine you can just use a little extra chicken broth. And with fresh seafood is superb!