Featured Quizzes
Recipes in the 'Kosher' category
27 results found under: Kosher
1.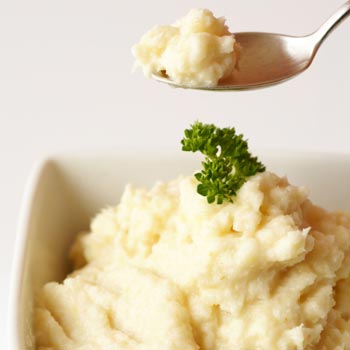 Most people don't realize you can make your own horseradish in the comfort of your own kitchen. This recipe shows you just how. Warning! You may want to wear a mask when preparing to protect your eyes from the strong aroma.
2.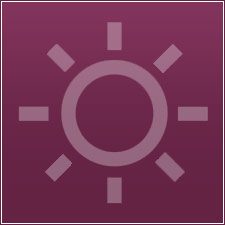 This chicken stew prepares a delicious one-dish meal. It meats all the necessary requirements for being Kosher. It's good for those special Jewish holidays... or any other day. Serve with bagels.
3.
The flat matzo patties are reminiscent of potato pancakes. However, they're largely made from matzo and eggs. Serve at breakfast, lunch or dinner. They even work as a snack when slathered with butter.
4.
Forget the boxed brand -- learn how to make your own matzo. This very basic recipe may take some time, but it's a great way to get familiar with how great the homemade version of this Jewish baked good can be.
5.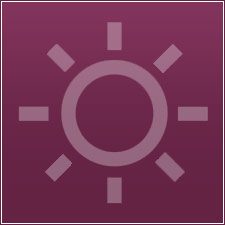 If you're desperately searching for a way to get your kids to eat their broccoli, you've come to the right place. Mayonnaise is added to this casserole to give it a creamy taste that disguises the veggie taste.
6.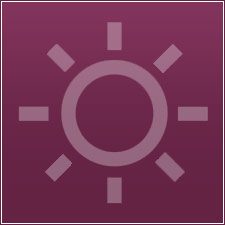 You've likely heard of a loaded baked potato. But this time around we're chocking rice full of goodies... and goodness. Don't take this veggie rice with a grain of salt -- it's too good for that.
7.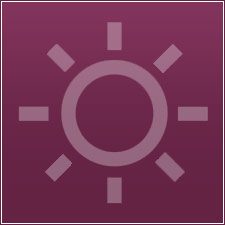 Matzo is a cracker-like flatbread made of white plain flour and water. Here, the traditional Jewish food is used to prepare these Mandlen balls that you can even add to a succulent soup.
8.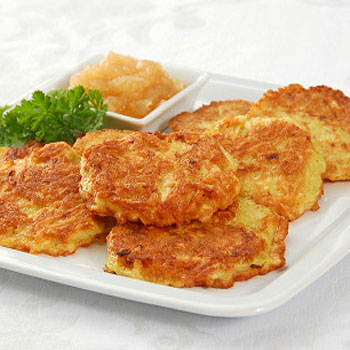 This mashed potato meal is so smooth it's hard to believe there isn't a lick of milk or cream. The cauliflower takes it to another level in flavor as well. Forget about baking these cakes -- fry 'em.
9.
Egg noodles round out this traditional Kugel recipe that's prepared in the oven. It's much more exciting than the same old boring sides. In fact, you could almost serve it as your main meal.
10.
Serve it as a side dish or a divine dessert. For the pumpkin lover in you, this is sure to satisfy your hankering for your favorite orange vegetable. You'll fall in love with this autumn dish that's always in season.