Featured Quizzes
Recipes in the 'Kid Pleaser' category
117 results found under: Kid Pleaser
51.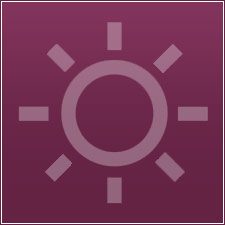 This isn't exactly the healthiest dish, but when you're in the mood to indulge it goes to down great. Experience this Doritos and chicken dish like no other.
52.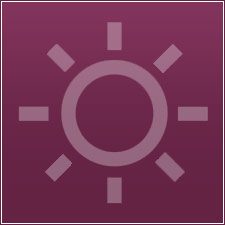 This salad has a lot of flavor. Serve it as a side dish with a fresh fish fillet for the ultimate compliment. Prepare yourself for a sensible salad that's good... and good for you.
53.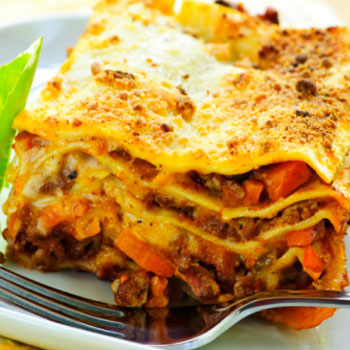 Most people don't associate lasagna and healthy eating together, but that's exactly what you get with this dynamic dish. A meat and cheese lover's dream, use your noodle and enjoy this slow-cooked staple that's sure to become your go-to dish when you have a hankering for something Italian.
54.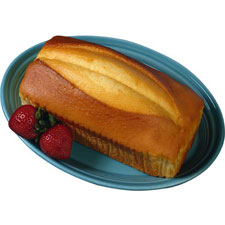 Spice up this standard cornbread dish with bacon, jalapeños or mushrooms. Simply toss in a handful of the addition of your choice.
55.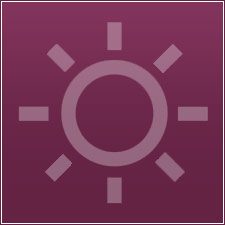 Many people assume that homemade candy is tiresome and time-consuming. But that's not the case. Just sample this simplistic sweet treat.
56.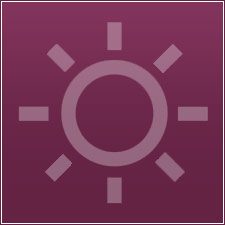 Crepes are very versatile and can be delicious sweet or salty. Get your fill... whatever it may be.
57.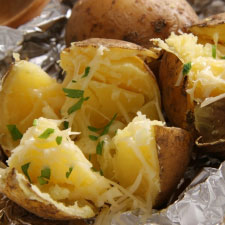 It's all Greek to you when you sample these great Greek potatoes. Infused with lemon and garlic, the dish leaves little to the imagination and plenty to the palate.
58.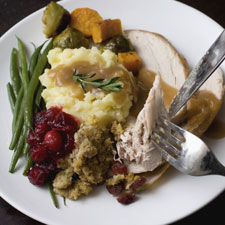 A turkey isn't just for Thanksgiving. Make your holiday dinner a dream with our juicy roasted turkey. Your family is sure to flock to the table for this one.
59.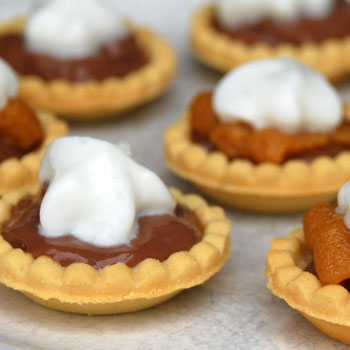 Chocolate lovers -- you'll go nuts over these tempting tarts that are loaded with peanut butter. If you're looking for a sweet treat that's sure to satisfy your hankering for something divine, let your cups runneth over with these Reese's-infused goodies.

60.
'Tis the season to indulge in sweet holiday treats, and this fabulous fruit cobbler is no exception. You decide which fruit you'd prefer to use in this delicious dessert. Apple? Peach? Cherry? Take your pick. You won't be disappointed.