Featured Quizzes
Recipes in the 'Kid Pleaser' category
117 results found under: Kid Pleaser
11.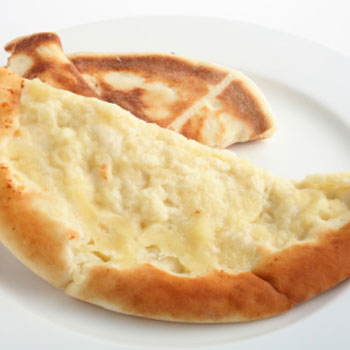 We pita the fools who don't give this nutrient-packed pizza a spin. It can be tossed together in a matter of minutes. It's healthy and hearty to boot.
12.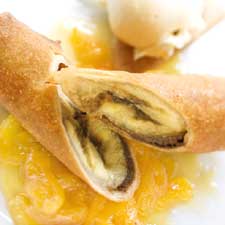 This banana dish has plenty of appeal. With peanut butter spread across a whole-wheat tortilla, this nutritional snack is so satisfying you'll forget how healthy it is.
13.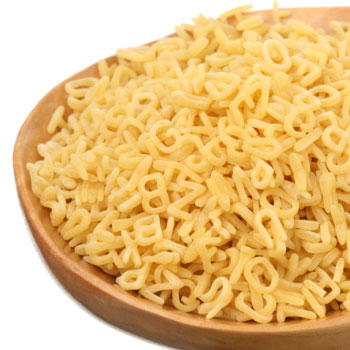 It's the ABCs of eating. This mac and cheese medley can actually be a learning experience for those tots who have an appetite for an edible education. Plus, it can be thrown together on the fly for a quick fix.
14.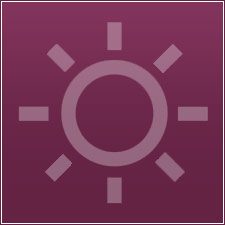 This dessert combines sweet and salty for a gourmet dessert. Give it as a gourmet gift during the holidays or crunch and munch on the sugar-coated popcorn goodies as a satisfying snack.
15.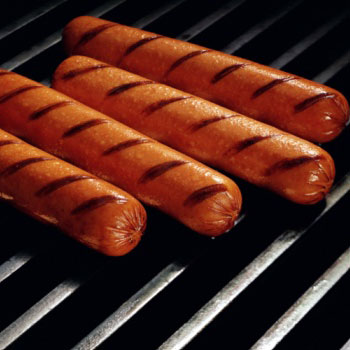 It's time to introduce your kids to Frank, the cute little man that's both decorative and delicious. They're sure to fall in love with this creative and clever approach to a great child-friendly meal. We'll be frank -- art and mealtime come together in this family favorite.
16.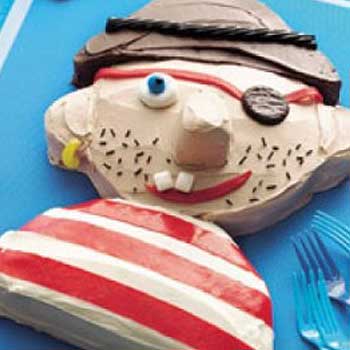 By Jolly, your kids will love this clever cake. If you want to get creative with dessert, this is one great way to do so. Make baking and decorating this cake a family affair. No matter how you slice it, it's sure to be a hit with your kids.
17.
These ham and cheese sandwiches are the best way to dress up buttermilk biscuits. Serve as breakfast, lunch and dinner -- it's suitable for any meal at any time of day. Talk about well-rounded.
18.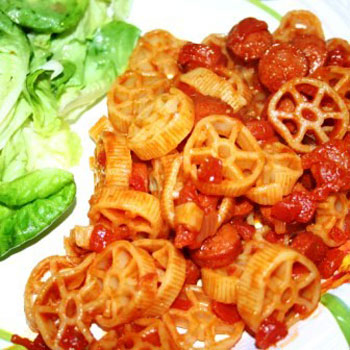 Choose your favorite pasta, pick up your favorite hot dogs and select your tomato sauce! Let's be frank -- this kid-friendly dish is sure to please both adults and children alike. It's an easy fix when you are short on time and ingredients.
19.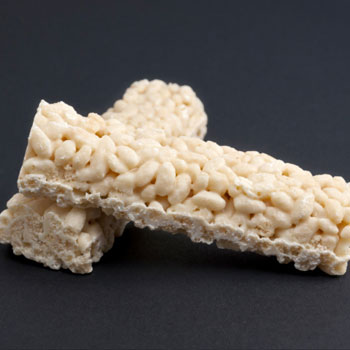 It's everybody's favorite cereal snack. We're talking about rice krispy treats. It takes just three ingredients and a few minutes to throw together this sweet snack that's sure to satisfy the entire family.
20.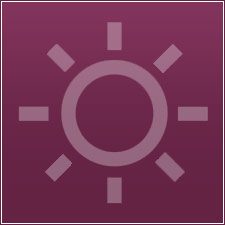 Visions of sugar plums will be dancing in your head when you taste this palate-pleasing cake. If you're not a big fan of plums, simply substitute the apricots for the same effect with a different taste.