Featured Quizzes
Recipes in the 'Kid Pleaser' category
117 results found under: Kid Pleaser
91.
You'll enjoy the element of surprise and disguise with this divine fruit drink. It's chock full of some favorite fruits, which means your children are likely to give it a fair shake. That said, they'll never realize you've snuck baby spinach and flax seeds into the mix.
92.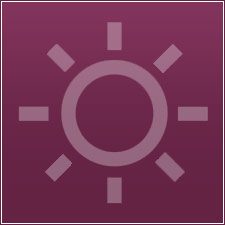 This classic New Orleans Cajon dish is just awesome. It's jammed packed with flavor and will keep your stomach well satisfied.
93.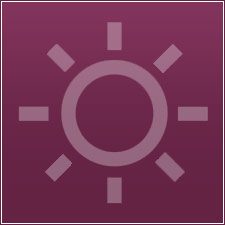 This is a great side to bring to any party. Grab some pita chips and dig in to this cheesy delight.
94.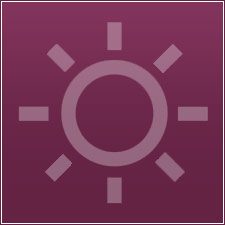 Ready to start a delicious new holiday tradition? Bring this dish to a holiday gathering and you will be asked to make it every year.
95.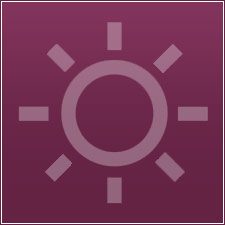 This sandwich is unbelievably fantastic. If you're already a fan of The French Dip sandwich then you'll love this. If you're not yet a fan then you're about to become one.
96.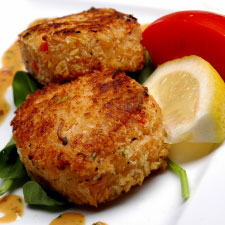 This crab cake recipe tastes so great that you'll never go back to making them any other way. The spicy seasoning gives it just the right kick. It's a shell of a meal.
97.
Your family will gobble up these tasty turkey burgers. If you're looking for a healthy substitute for the traditional hamburger, opt for this great recipe. It's sure to be a feather in your culinary cap.

98.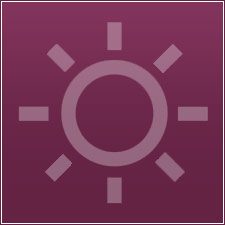 What makes this sweet and tasty recipe titillate the taste buds is the added citrus touch. It's a fun and easy way to zest up your chicken meal.
99.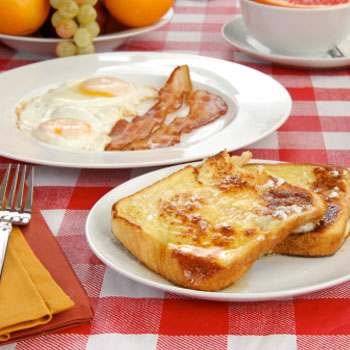 It's not hard to wake up when there is something this good waiting for you at the breakfast table. Each bite literally melts in your mouth. You don't have to be in France to do as the French do. It's the best thing since sliced bread.
100.
When you are searching for a cold pasta salad that's simple to whip up, use your noodles. This pasta and veggie salad is a quick fix that is ideal for those hot summer nights. Did we mention it takes a matter of minutes to prepare? Once you've thrown everything together, chill out until it's ready.