Featured Quizzes
Recipes in the 'Kid Pleaser' category
117 results found under: Kid Pleaser
1.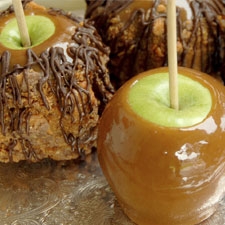 Caramel and chocolate lovers get the added benefit of fruit with this favorite Halloween treat. Get creative with toppings to really have fun!
2.
Try these savory tenders when you're in the mood for fried chicken. It's a healthier alternative, and the kids will never know the difference!
3.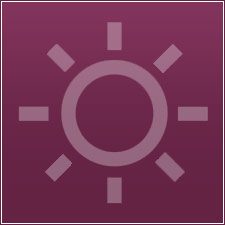 Don't feel bad about serving the kids high-fat chicken nuggets anymore. This recipe is a perfect compromise for everyone and will save you a trip to the drive-thru!
4.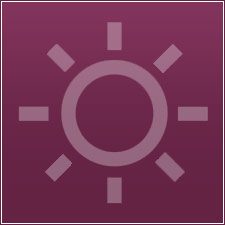 Don't panic next time the kids come in from school demanding a snack. A handful of this munchable, crunchable snack is tasty, satisfying and nutritious.
5.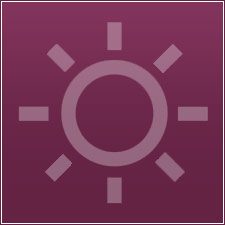 Need a cool, creamy treat but not the fat and calories? These homemade popsicles fit the bill and satisfy any ice cream craving.
6.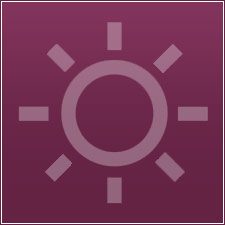 Forget the sugary fruit roll-ups your kids beg for! Save money – and keep the sugar in check – by making your own fruit leather at home.
7.
If you haven't tried a cool and refreshing fruit concoction, you don't know what you're missing. This cantaloupe soup has plenty of appeal and is great any time of day.
8.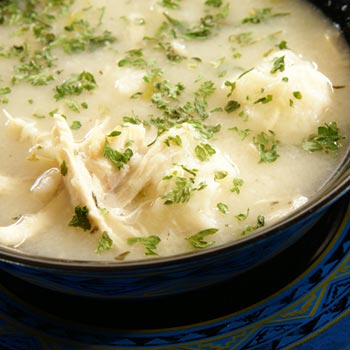 It's chicken and dumplings tonight. Made from scratch, these little dumplings are sure to melt in your mouth not in your pans. Try a batch tonight!
9.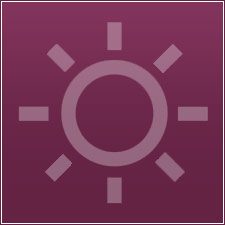 There's no salami, only the log shape used to prepare this delicious Italian frozen dessert which is served in slices. When you're searching from a delicious break from the dessert norm, let this be it.
10.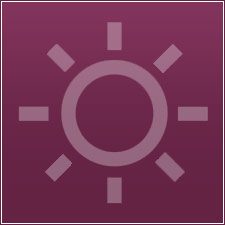 This hot chocolate will put all of those boxed brands to shame. With real chocolate, milk, whipped cream and nutmeg, this is the ultimate dessert on a cold night.