Featured Quizzes
Recipes in the 'Italian' category
157 results found under: Italian
71.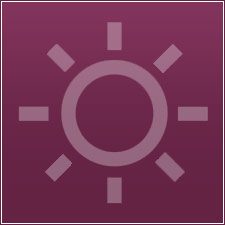 This is a great shrimp dish. It's loaded with delicious seasonings that hit your palate in just the right way.
72.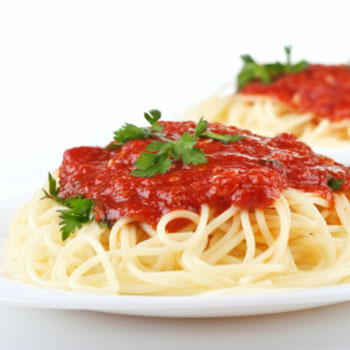 Make this fresh tomato sauce your number one squeeze. From linguine to lasagna, you can incorporate a batch of this homemade sauce in any of your favorite Italian dishes. It will put those store-bought brands to shame.

73.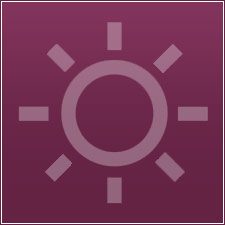 Move over pizza -- there's a new favorite meal in town. Kids love this rad recipe and an extra bonus is that it's very healthy too.
74.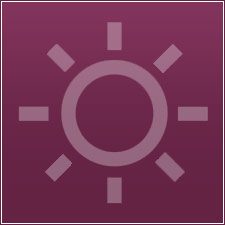 On top of spaghetti, these meatballs are super juicy and really live up to their name. This is a recipe that should be passed down from generation to generation.
75.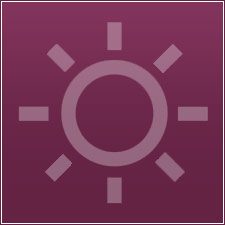 Need a quick and easy side dish for dinner tonight? This simple bean salad is juicy and delightful.
76.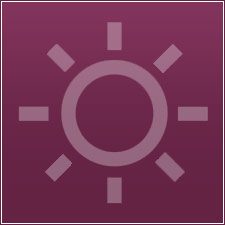 Talk about a clean, quick dish. This penne pasta is pleasing, not to mention, easy as can be.
77.
This Italian-style omelet is easier to make that you might think. Impress your in-laws, your friends, or just your taste buds with this eggs-traordinary dish!
78.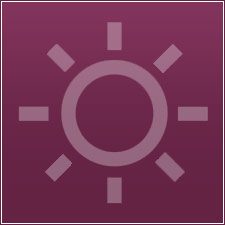 It may sound like a foreign concept, but spaghetti pie is sure to become a staple on your menu. It's a crowd pleaser for even the pickiest eater.
79.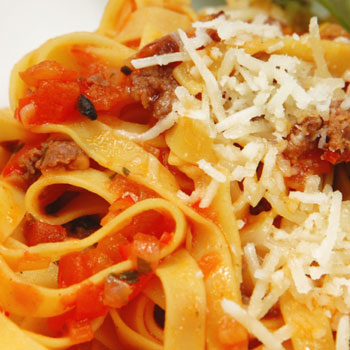 Want to know where the beef is? Right here. When the moon hits your eye like a ground beef and pasta pie, you'll be licking your chops for this family favorite. It's the ultimate one-pot meal.
80.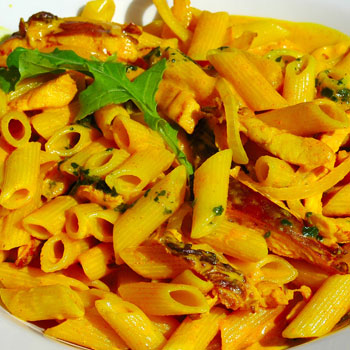 Penne for your thoughts... This divine Italian chicken pasta is perfect for a special occasion or any ordinary night. Use your noodle and make a batch tonight.