Featured Quizzes
Recipes in the 'Italian' category
157 results found under: Italian
51.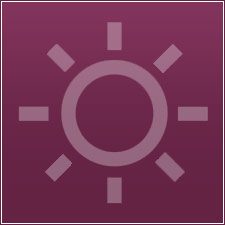 Hungry for a pizza goodness? This scrumptious shrimp pie is absolutely out of this world. If you love see food, you'll love this divine dish.
52.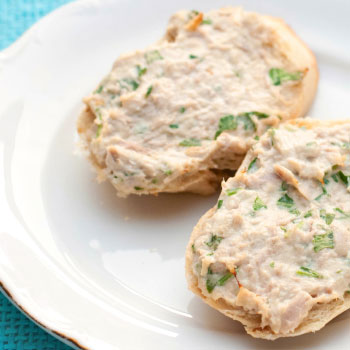 Get in tuna with this fabulous fish and veggie spread. A great dip, it's prepared with everything but the kitchen sink. The best part is you can give and take when it comes to the ingredients. Customize it to your tastes for a personalized yet palate-pleasing production.

53.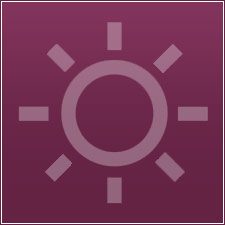 Homemade mozzarella sticks are every bit as good as the store-bought brands. Let them cool a few minutes and serve with little cups of pizza sauce for dipping.
54.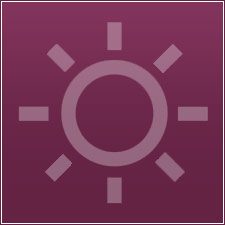 This classic Italian dish is perfect for a night of romance or simply if you're in the mood to treat yourself right. It goes great with rice or pasta.
55.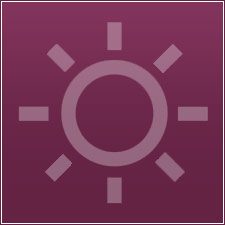 Half moon shaped pizza stuffed with everything you like. With sausage, pepperoni, mushrooms and cheese, it's loaded with goodness.
56.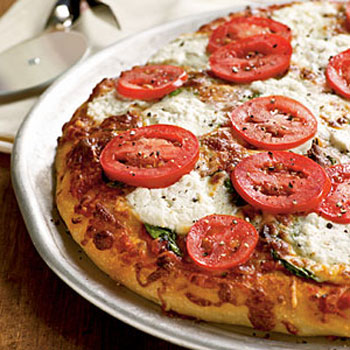 If pizza has you seeing red, simply skip the tomato sauce and opt for this white version. Prepared with ricotta and a host of fresh veggies, it's a true slice of heaven. One taste and you'll say that's amore.

57.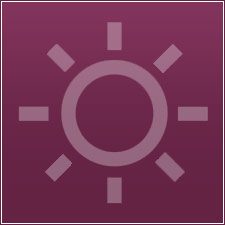 This pizza features goat cheese and greens. Allow about 5 1/2 hours for the pizza dough to rise. The small quantity of yeast and a long, slow rise give the crust its great flavor and texture.
58.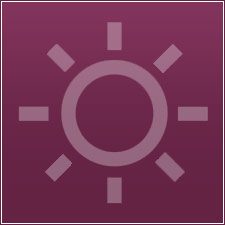 Four great toppings rolled into one scrumptious pizza. It's divine when you're trying to please all of the picky parties involved.
59.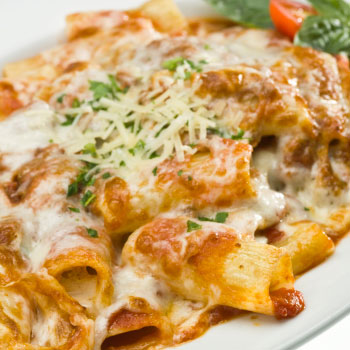 Make it Italian night with this four-cheese baked ziti. The scrumptious blend of cheeses takes this traditional family favorite to the next level. It is sure to bowl your loved ones over. Just make sure you have enough for seconds.
60.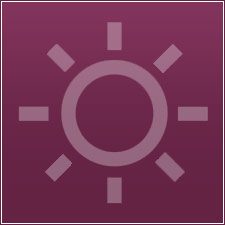 You've got to get your vegetables. So why not enjoy them in this colorful spaghetti? For those picky eaters, the veggies blend right in.