Featured Quizzes
Recipes in the 'Italian' category
157 results found under: Italian
21.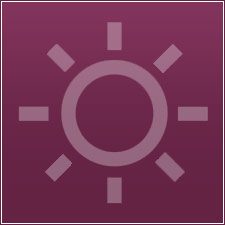 It's a traditional Italian favorite -- the chicken parm. Unlike the typical restaurant sandwich, our version is light on your lips... and your hips. It's a perfect fit with a healthy meal plan.
22.
It's the best thing since sliced bread. This bruschetta is hardly the Italian favorite you're accustomed to. The creamy twist takes it to the next level. It's amore!
23.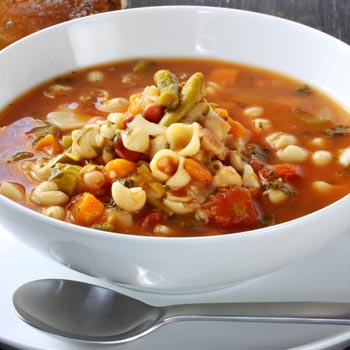 Veg out tonight with this mouth-watering Minestrone that will put those store-bought brands to shame. It's certain to be boiling over in goodness.
24.
Get wined and dined with this magnificent chicken Marsala that's not just good... but good for you. It's sure to be a feather in your cap.
25.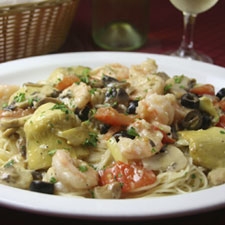 This savory pasta is dressed up and ready for company. And the best part is the short prep time. Relax and enjoy!
26.
Use your noodles. There's no reason to be Alfredo this decadent dish. Creamy, dreamy and so simple to make, this phenomenal fettuccine is the ultimate fix when you're short on time and ingredients.
27.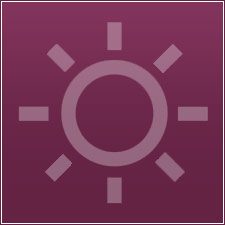 Using a slow-cook method, the sauce creates a deep rich flavor that will please even your Italian friends. Serve over the pasta of your choice. It's sure to satisfy no matter which noodle you use.
28.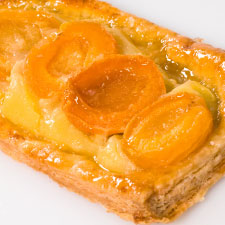 This Italian cake is also known as "Crostata di Albicocche." Be sure to use a high-quality version of apricot preserves for the best results possible.
29.
This Italian holiday dessert consists of sweet dough cut in tiny balls and fried. It's then rolled in honey and coated with multi-colored little round sprinkles and topped with candied peels of lemon and orange.
30.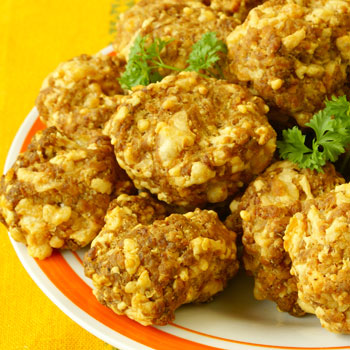 Here is one sausage dish that is sure to be the apple of your eye. If you are looking for a different way to spice up mealtime, make this your go-to meal. No matter how you slice it, it's downright saucy.