Featured Quizzes
Recipes in the 'Italian' category
157 results found under: Italian
151.
Olive your friends will enjoy this tasty bruschetta that fits all occasions. Branch out with this curry appetizer that can be whipped up in a hurry.
152.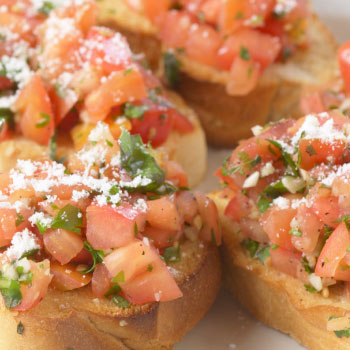 Trying to find something original to snack on? Well, quit your loafing. These small sammies make for a great mid-afternoon treat. By cooking the sandwiches just a few minutes, it quickly becomes a mouth-watering snack that melts in your mouth.
153.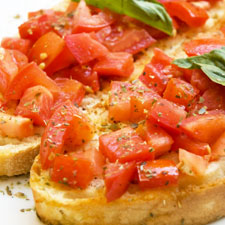 It's the best thing since sliced bread. This fresh bruschetta is topped with olive oil, basil and tomatoes makes a great accompaniment to traditional and non-traditional pasta dishes.
154.
There's nothing fishy about this flavorful dip, which provides a great start to any party or gathering. Enjoy the flavors of garlic and anchovy on all of your favorite vegetables.
155.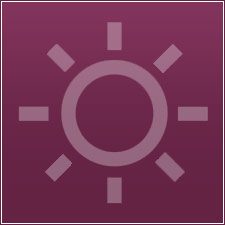 If you need a pita, this is the perfect recipe for you! A delectably aromatic pita to start a classic soiree.
156.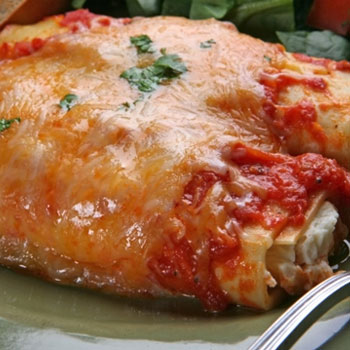 What do you get when you cross chicken tenders with manicotti? A darn good dinner. This simple spin on two classics is sure to be a family favorite.
157.
Move over, bacon and eggs -- we've got something leaner. You'll get off to the right start with this decadent Italian Breakfast Casserole. It's a great Sunday brunch dish you can prepare is well ahead of time for added convenience.