Featured Quizzes
Recipes in the 'Indian' category
28 results found under: Indian
1.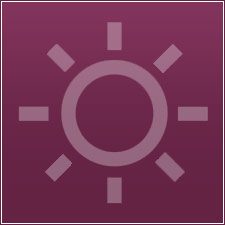 Put some Delhi in your belly with this easy Indian dish. Korma is a traditional Indian curry -- impress your guests and family with this flavorful offering.
2.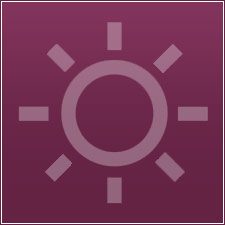 For an unusual and nutritious vegetarian meal, give this slow-cooked Indian meal a try. Frying beforehand makes tofu tasty, and the dish is spiced perfectly.
3.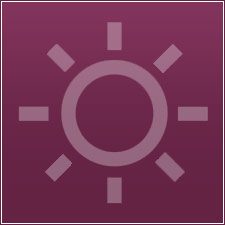 For a comforting, warm drink on a cold day, nothing beats spicy, sweet chai. Make your own at home and skip the fat and calories of the coffee shop version.
4.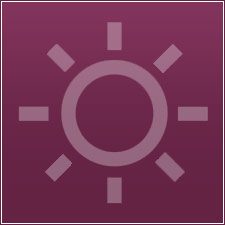 Need curry in a hurry? This speedy side delivers plenty of Indian-spiced flavor and can even perform double duty as a main dish for vegetarians.
5.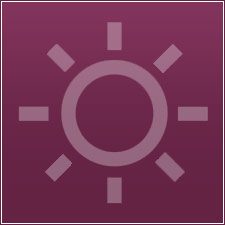 A little spicy, a little sweet…this chicken salad is unique and flavorful. It makes a satisfying addition to any potluck or picnic and can be made up to a day ahead.
6.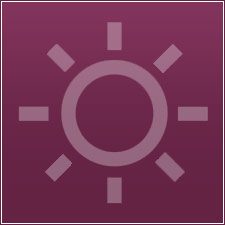 This isn't your typical curry dish. Infused with coconut milk, the one-two punch makes this chicken dinner all the more better. Serve over hot jasmine rice.
7.
This recipe has all the makings of an Indian feast. You can increase or decrease the amount of beef and chickpeas to get more servings. Serve with steamed rice, pita bread, sliced tomatoes, sliced cucumbers and yogurt for a complete meal.
8.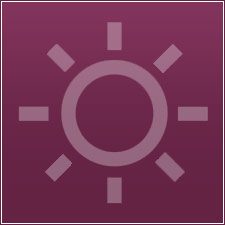 The tandoor is a very important fixture in many Indian restaurants. Food cooked in a tandoor retains all the juices and taste inside and is also considered very healthy. Many people have installed a tandoor in their homes for making bread and kababs. But you can use your oven for this Tandoori dish!
9.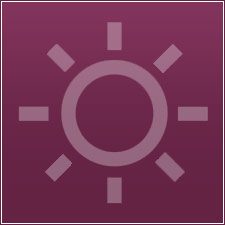 Move over lettuce and tomato -- this Indian salad calls for something far more exciting. Cucumbers and tomatoes come to life when combined with all of the other ingredients, including flavorful cumin spices.
10.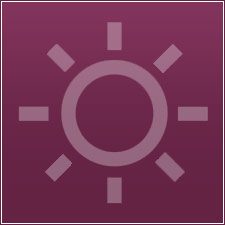 Bypass your local Starbucks and prepare a batch of homemade Indian Chai. This soothing beverage is ideal morning, noon or night. Enjoy with a biscuit or a biscotti.