Featured Quizzes
Recipes in the 'Ice Cream / Sorbet / Sherbet' category
40 results found under: Ice Cream / Sorbet / Sherbet
31.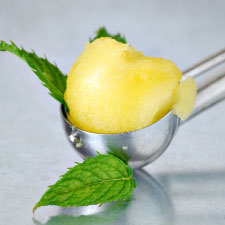 When life gives you lemons, oranges, bananas and pineapples, make sherbet. The homemade version of this fruity classic is a great way to chill out.
32.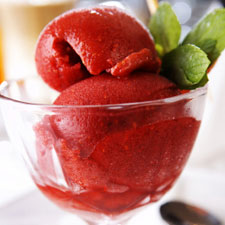 Forget store-bought brands -- make your own frozen fantasy come true with this homemade sherbet. You decide which flavor tickles your fancy.
33.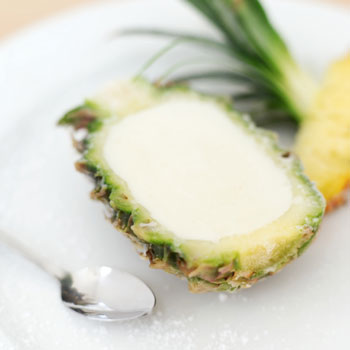 You'll love every spoonful of this rum-infused sherbet. Chill out with this cool pineapple dessert that's every bit as worthy as those fruity frozen drinks. For the child -- and the adult -- in you. A sweet alcoholic treat!

34.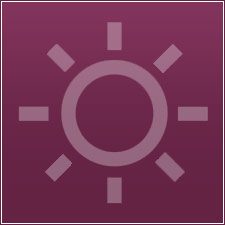 Imagine an almost liquid cheesecake, then frozen and consumed as it melts in your mouth. That's this creamy, dreamy sherbet.
35.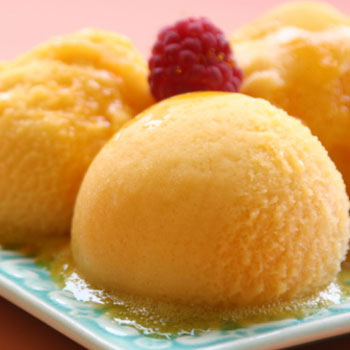 Cantaloupe is a much-loved fruit. So it only makes sense that this scrumptious sherbet would receive the same chilly reception. The next time you're looking for a delicious dessert, use your melon and try this sweet treat that is sure to bowl you over.
36.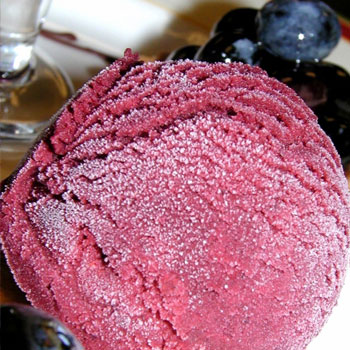 We've got the perfect way to chase away the summertime blues. This homemade blueberry sherbet relies on both fresh fruit and buttermilk to create a fabulous frozen concoction. You'll love every spoonful.
37.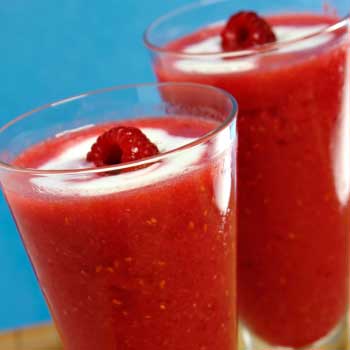 Celebrate your independence from the same old adult beverages. This fourth of July the hottest offering around is our vodka-infused orange sherbet. Chill out with a cool cup.
38.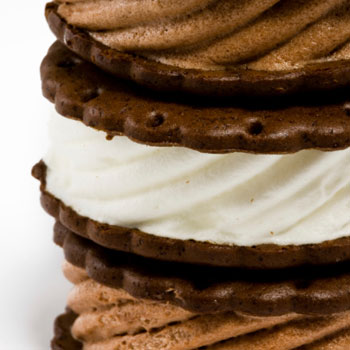 No one will believe this dessert is a just dressed-up ice cream sandwich. It is a great recipe. Instead of hot fudge sauce and peanuts, you could use caramel sauce and chopped Hershey Symphony bars in between the layers along with the whipped topping. This dessert is so good!
39.
These stylish fruit and cream filled ladyfingers are easy to put together before a party.
40.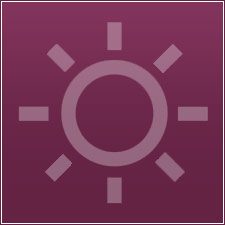 Here's a cool treat for summer that does not require an ice cream maker. This looks great in margarita glasses or other fancy glasses.